Panel bonding adhesives and its industrial applications
Best Epoxy Adhesive Glue Manufacturer
Panel bonding adhesives and its industrial applications
Panels are used industrially to assemble machines and vehicles. One of the challenges that come with handling panels is how best to join them. Manufacturers and other industrial workers usually find it difficult to choose the best method that is used to join two or more panels together. Panel bonding adhesives have shown great results in industrial applications. This is why panel adhesives are preferred over mechanical fastening when joining panels together.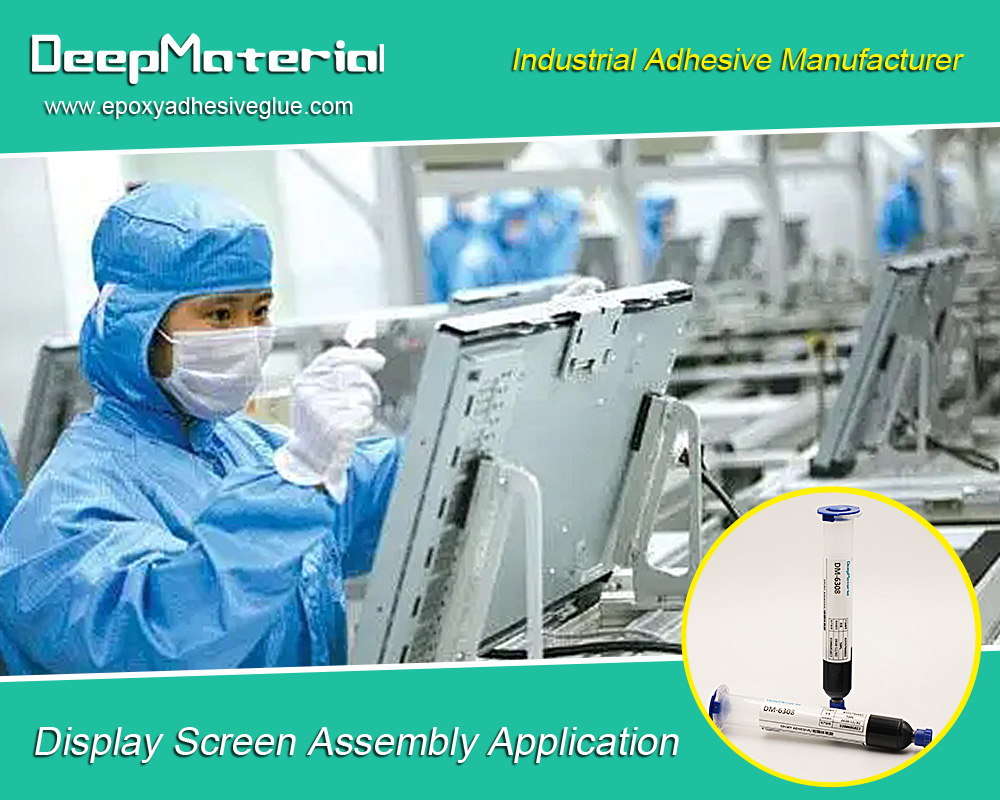 What is a panel bonding adhesive?
A panel bonding adhesive is a structural bonding agent that can be used to join two or more panels together. While it is mainly deployed for bonding panels, this type of adhesive can be used in several other industrial applications. Most panel bonding adhesives are usually offered as two-part structural adhesives. For panel bonding adhesives to produce the right results, the surfaces to be bonded have to be properly prepared and the right equipment should be used. This is how you can get the best results.
Benefits of panel bonding adhesives
Panel bonding adhesives come with a wide range of benefits. These include:
These are special industrial adhesives that come with a great shelf life.
Comes with a special property that prevents over-clamping while also maintaining the thickness of the minimum bond line
The panel bonding adhesive is a very versatile compound that can also be used on various substrates.
This is an adhesive that can be used on various aluminium and steel substrates with proper adhesion.
Panel bonding adhesives can be used alongside welds or rivets.
They are known to cure just under room temperature. The application heat is used to accelerate the process of curing.
The panel bonding adhesives come with numerous mechanical properties which makes them useful for numerous OEMs.
They have sufficient curing times to enable the bonding substrates to be properly aligned and positioned.
Panel bond adhesives help save time when used in auto body shops in the repair or assembly of special car components.
Shorter clamp times to ensure that both panels lock up and bond together.
Longer working times to ensure that the substrates are worked into place.
They can be used to protect the panels against corrosion.
Industrial application of panel bonding adhesives
Panel bonding adhesives are special bonding agents that are used for bonding particular vehicle parts. They are used rather than welding due to their wide range of benefits.  Panel bonding adhesives are used primarily in the car manufacturing industry to assemble or replace various components of the vehicle. The various applications of panel bonding adhesives include:
Truck bedsides: Truck bedsides require a high-strength panel bonding adhesive to be able to produce a compact and durable bond. Since truck bedsides are used for supporting and transporting materials, the bed needs to be strong and durable. This is why panel bonding adhesives are used in the body shop to assemble the bedside. In this case, the adhesives cone with excellent adhesion and anti-corrosion properties. The adhesive can be used in assembling or replacing the truck bedsides.
Quarter panels: Panel bonding adhesives are used to bond quarter panels because it saves time and prevents corrosion. Using this special adhesive on the quarter panel help manufacturing facilities increase the total throughput. The use of panel bonding glues helps auto shops achieve a seamless and smooth outer vehicle body. Bonding adhesives are usually preferred to welding because of costs, aesthetics, and time.
Roof skins: The roof skin of a car is another important component that requires the use of panel bonding adhesives. The roof skin of a vehicle is usually a very delicate substrate that comes with a unique aesthetic. The use of panel bonding adhesives in this case is used to achieve the right product aesthetics and design. The adhesive used in repairing the panel also comes with various important mechanical properties. Many original equipment manufacturers (OEMs) recommend panel bonding adhesives for working on the roof skin. These are special adhesives that help manufacturers and auto repairers work better, smarter, and stronger when repairing collisions.
Door skins: Car body shops depend on the most trusted panel bonding adhesives to bond all types of door skins. The adhesive is used to provide optimal results when it comes to repairing door skins. Door skin bonding depends on the excellent adhesive properties of panel bonding adhesives. Thanks to industrial metal bonding adhesives, welding is no longer used to repair door skins. More OEMs are relying on panel bonding adhesives for manufacturing cars, due to their top-notch quality and durable results. Furthermore, the OEMs are also recommending specific adhesives to help effect aftermarket repairs. Adhesives are preferred for repairing door skins because they help to save time. In addition, it means that you do not have to deal with grinding of welds which is a cumbersome process.
Utility vehicle sides: SUVs are known for their big bodies and robust sides. Panel bonding adhesives are used to assemble or repair utility vehicle sides. Industrial adhesives and not welding are used to manufacture utility vehicle sides. In addition, even when the sides are damaged, panel bonding adhesives can be used as a repair solution. In this case, the adhesive is used to provide a smooth finish.
The need for panel bonding adhesives in the automotive industry
The use of panel bonding adhesives in the automotive industry is beginning to catch at a rapid pace. Many body shops across the globe are starting to see the importance of these special industrial adhesives. The adhesives make it possible for technicians to duplicate the same product quality as OEMs when carrying out repairs on vehicles. The adoption of adhesives means that welding is being phased out slowly in the repair of certain parts of vehicles. Thanks to bonding, the outer skin of the vehicle is made lighter and saves time. Also, the process is much simpler as the bonds can be applied easily. This means that they would not have to deal with complicated welds. With adhesive bonding, the skin of the vehicle component is adhered to its inner shell. In addition, it helps to create a water-tight seam to prevent salt and water from getting in – which helps to prevent possible corrosion.
For more about choosing the Panel bonding adhesives, you can pay a visit to DeepMaterial at https://www.epoxyadhesiveglue.com/category/epoxy-adhesives-glue/ for more info.