Organosilicone use in the packaging of mini led backlight modules
Best Epoxy Adhesive Glue Manufacturer
Mini LED backlight modules have gained popularity in recent years due to their enhanced display performance and improved energy efficiency. Organosilicone materials(silicone optical adhesive) are widely used in the packaging of mini LED backlight modules due to their excellent thermal, optical, and mechanical properties.
Here are some key applications of organosilicone materials(silicone optical adhesive) in mini LED backlight module packaging:
Encapsulation:These are used to encapsulate mini LEDs to protect them from external environmental factors such as moisture, dust, and mechanical stress. The encapsulation process ensures the long-term reliability and stability of the mini LED package.
Optical Enhancement: Organosilicone materials with high refractive indices are employed to enhance the light extraction efficiency of mini LED backlight modules. These materials can be applied as optical lenses or coatings to control the direction and uniformity of light emitted from the mini LEDs, resulting in improved display performance and color accuracy.
Thermal Management: Mini LED backlight modules generate heat during operation, which can negatively impact their performance and lifespan. Organosilicone materials with excellent thermal conductivity and low thermal resistance are used as thermal interface materials (TIMs) to transfer heat away from the mini LED package. This helps in maintaining optimal operating temperatures and ensures the longevity of the device.
Adhesive and Sealing: act as adhesives or sealants to bond different components of the mini LED backlight module, such as the LED chips, substrates, and lenses. These materials provide strong adhesion, excellent moisture resistance, and electrical insulation properties, contributing to the overall reliability and durability of the module.
Flexible Packaging: Used in flexible packaging solutions for mini LED backlight modules. These materials possess excellent flexibility, allowing the mini LED modules to be curved or bent, enabling the development of innovative display designs such as curved TVs, flexible displays, and wearable devices.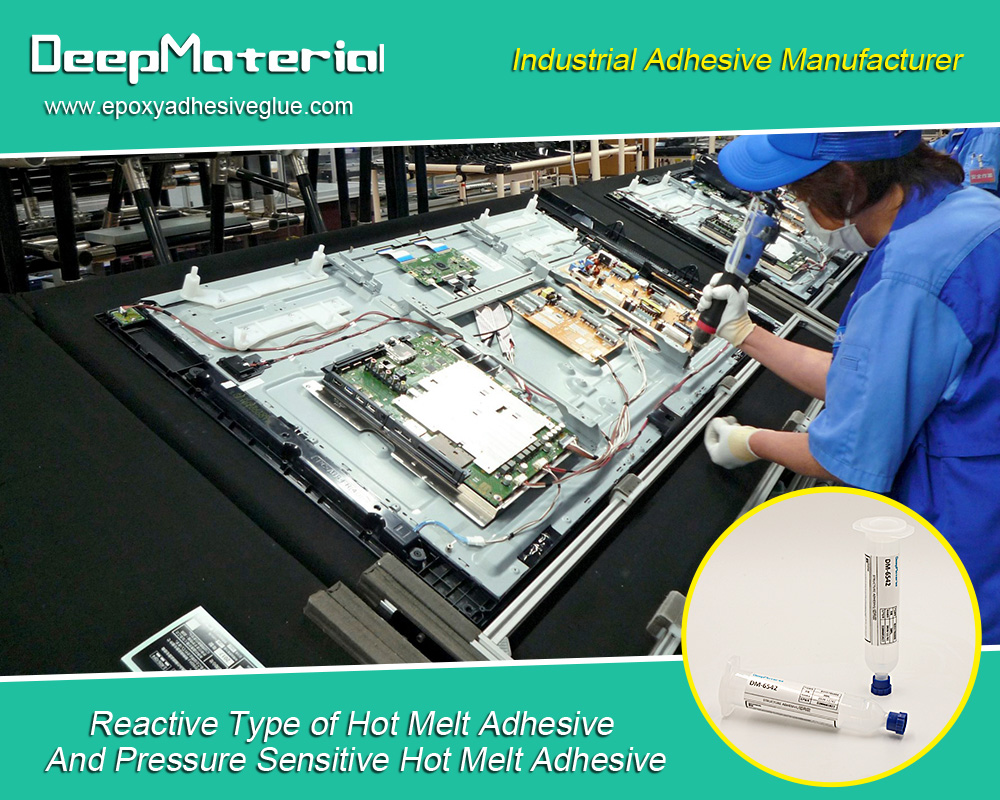 Overall, the use of organosilicone materials in the packaging of mini LED backlight modules plays a crucial role in enhancing their performance, reliability, and longevity. These materials offer a combination of optical, thermal, and mechanical properties that are essential for the successful implementation of mini LED technology in various display applications.
For more about choosing the organosilicone use in the packaging of mini led backlight modules,you can pay a visit to DeepMaterial at https://www.epoxyadhesiveglue.com/epoxy-adhesive-glue/ for more info.