Mobile cell phone screen adhesive glue to help improve functionality
Best Adhesive Provider
Mobile cell phone screen adhesive glue to help improve functionality
Digitization is one aspect of our lives that we cannot ignore. Everything around us is improving and making life more convenient for you. This has led to the introduction of touchscreens and monitors used in all parts of the world. Apart from tv screens, tablets, and smartphones, we have modern household appliances like refrigerators, dishwashers, and washing machines that have displays to make things even better during use.
One of the things you notice with monitors so that they are demanding and then need to have some of the best characteristics. A good phone screen should be very comfortable when reading and should be shatterproof. The screen should be legible throughout the useful life of the phone.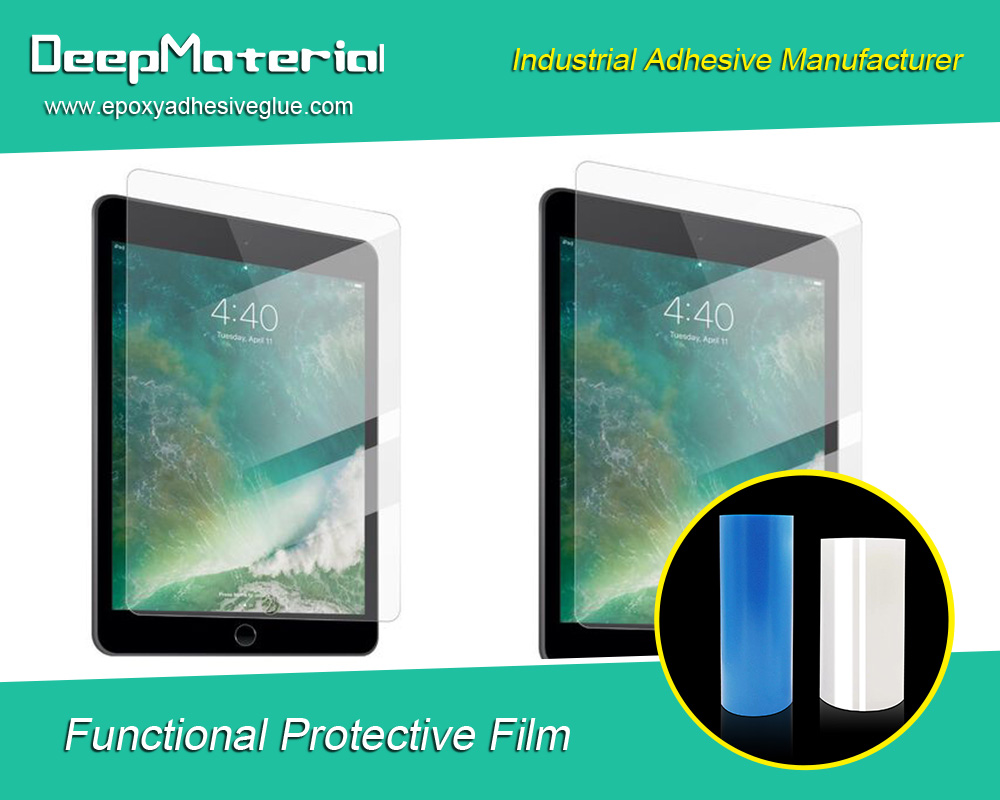 Creating a high-quality phone screen can be a great challenge. For cameras, smartphones, and display cards, you want clarity, and yellowing should not occur even when they are exposed to various climatic stressors such as sunlight.
Solutions for phone screens
One of the most important gadgets that we use today is the phone. Anyone who uses a phone understands how important it is to have a good screen. It can be frustrating if things are unclear or you cannot view videos or pictures with the best clarity.
This has led to creation of high-quality screens, which can only be achieved using the best Phone screen adhesives. Today, there are optical adhesives that are specially formulated to offer better clarity without yellowing. These adhesives need to be flexible enough to handle any thermal stress that exists between the substrates involved.
It is important to use a Phone screen adhesive with the best adhesion to the glass. Some adhesives cure in very little time once UV light is introduced. There are also dual-cure adhesives that react to moisture in the atmosphere and cure very reliably, even in shaded areas in the display frame.
If you want to protect your phone screen from all sorts of external influences, such as cleaning agents, dust, and atmospheric humidity, there are special formulations that can be used to help seal the touchscreen and display in a simultaneous manner.
Display technology on phone screens
The phone industry today has high aesthetic demands. It is important to get the most visually flawless outcomes with screens and displays. This is why optically clear adhesives are needed to support the display technology. The raw materials used to make this happen can be difficult to handle, assemble, and manufacture.
Suppose you are to enhance the performance of your screen. You need to make use of the best materials. This is one of the ways to boost the display reliability of your phone screen, giving you a lasting impression. We are adopting the internet of things, which has led to the proliferation of consumer applications, including tablets and smartphones.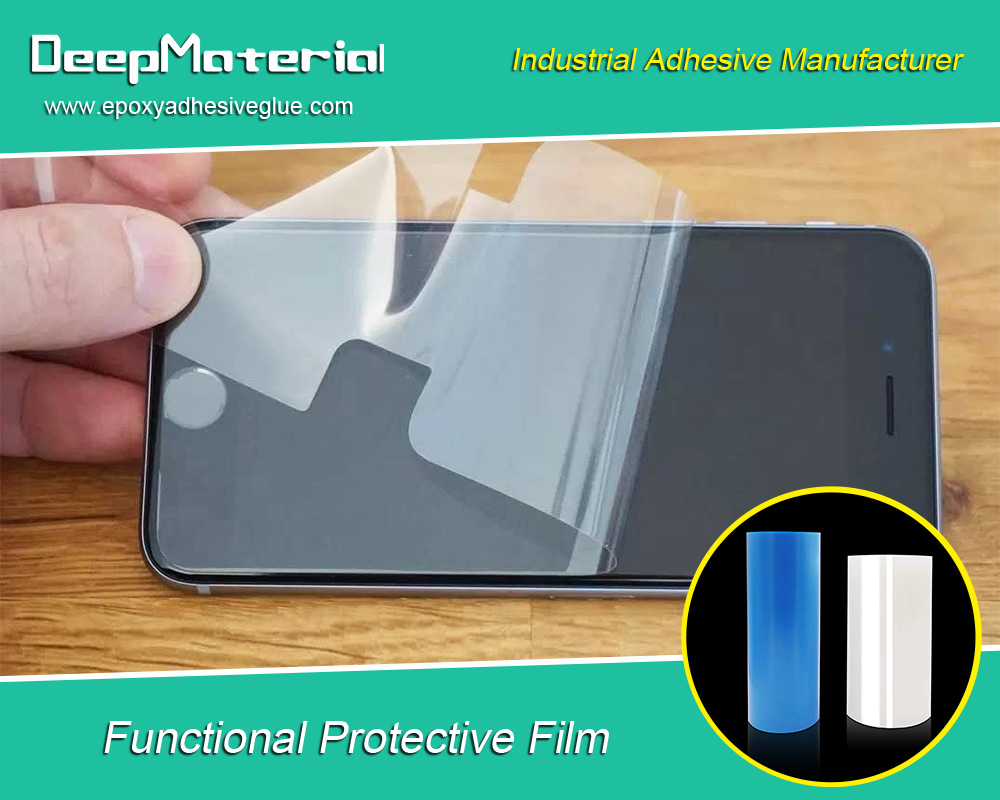 How to improve performance functionality and reliability
To get the best outcome, you need to find the best Phone screen adhesives. At DeepMaterial, you can access the best functionality, performance,  and reliability. Since we have been in the market for a long time, we can enable great innovation in display technology despite its complexity. With a good adhesive, bonding your touchscreen panels and LCD screens becomes much easier. With our products, there is no light loss, and you can expect the best phone screen clarity at all times.
For more about mobile cell phone screen adhesive glue to help improve functionality,you can pay a visit to DeepMaterial at https://www.epoxyadhesiveglue.com/best-mobile-phone-display-screen-adhesive-glue-for-assembly-and-repair/ for more info.