Key features and uses UV cure adhesive glue for glass to metal and plastic
Best Epoxy Adhesive Glue Manufacturer
Key features and uses UV cure adhesive glue for glass to metal and plastic
UV curable adhesives are also called light-curing adhesives, and they are compounds used in precision bonding. They are also used widely in glassware, medical equipment, and optical devices. The adhesives are a good choice in industries where stability and transparency are primary needs.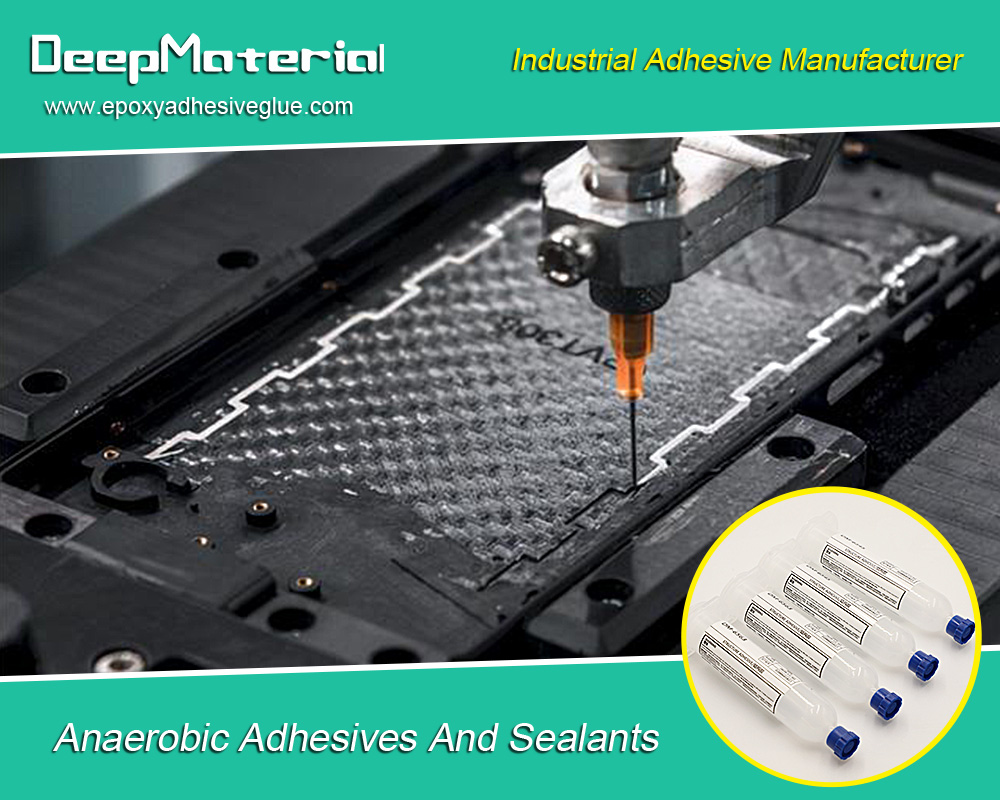 Key features of us cure adhesive for glass
UV cure adhesives for glass are popular because of the features they bear. This includes:
Great gap-filling properties
Strong bonds on ceramics, acrylics, plastics, metal, and glass
Long shelf life
Easy application
High transparency, which makes them such a good option for glass bonding
Fast curing time
DeepMaterial offers a great line of visible light or UV-curing adhesives and glass glues that can be used in different applications. These can be used for sealing, tacking, coating, encapsulating, and bonding. DeepMaterial also handles custom-made formulations to ensure that all customers meet their specifications successfully. Working with a good manufacturer ensures the best performance and outcomes every time you use the adhesive. UV cure adhesives for glass come in different packaging to ensure you can access the desired quantity and application method as needed.
Applications
There are different areas where these adhesives can be used. These include different optical applications such as splicing, bundling, fiber optic butt bonding, eyeglass lens laminating, optic mounting, prism, lens, and doublet bonding.
The UV cure adhesives for glass can also be used for different disposable medical devices. This includes optical assembly, medical testing equipment, oxygenators, reservoirs, catheter tube sets, respiratory masks, and syringes.
The best adhesives need to be strong, clear, and have the best adhesion to metals, glass, and different medical plastics. You can access custom formulations as well.
Benefits
Nothing is as wonderful as bonding glass successfully without breaking or damaging it. Cutting notches and drilling holes in panels made of glass requires great skills and can only be handled by specialists. In some cases, a third party may be involved in carrying out a particular task successfully. There are also extra costs, transportation, and processing time. There is also a great risk of breaking the glass.
UV cure adhesive for glass takes a very short time to cure. It only needs a couple of seconds after exposure to light. The resulting bond is a high strength on plastic, metal, and glass. With a good adhesive, there is no need to drill holes in the glass. It is also not necessary to use fixings or fasteners. The result is a cleaner finish that is aesthetically pleasing. This is one of the best ways to go if you want to avoid bolts, nuts, and chunky fittings.
UV-cure adhesive materials remain in liquid form until they get light exposure. This means that you have enough time to do an accurate part alignment. A UV lamp can be shone in the areas, and everything will be fully cured within a few seconds. These UV lamps are not hard to source from specialists in electrical goods. There are battery-powered LED lamps that can be sourced from different online sites at a low price, and they can be sufficient to cure adhesives through the glass.
UV cure adhesives for glass are designed to offer a permanent glass bond. They should be long-lasting, but this also depends on the product used and the prevailing environmental conditions. It is important to pick an adhesive with the best characteristics to ensure contraction and expansion of the substrates is absorbed by the adhesive.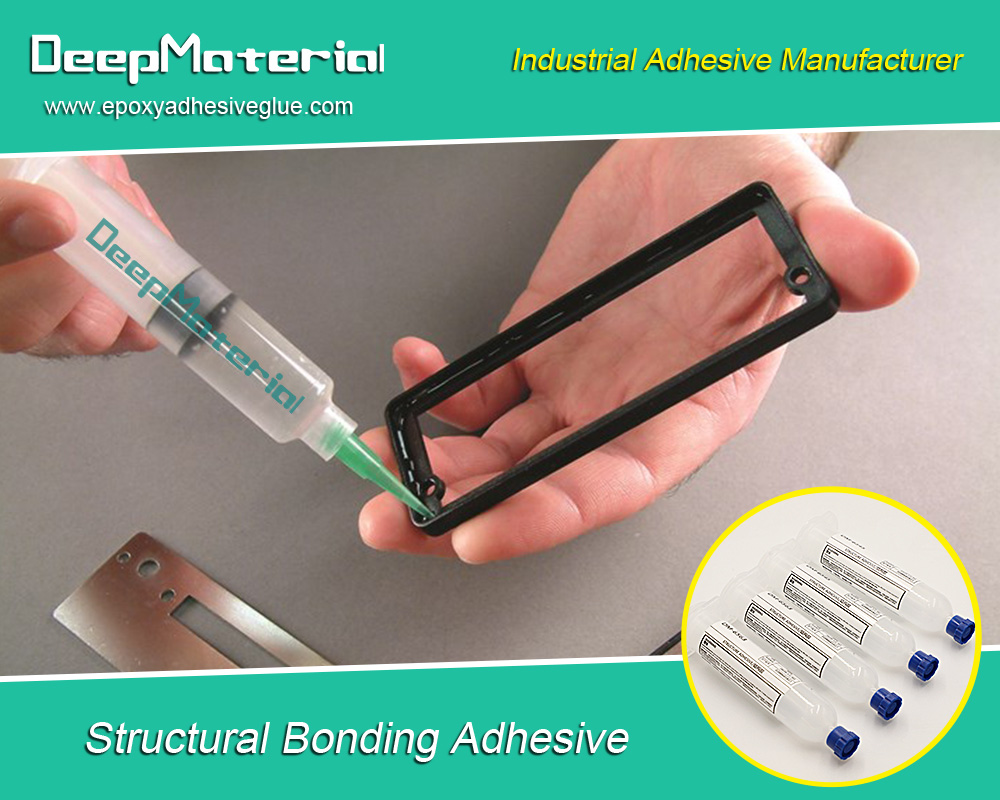 For more about key features and uses UV cure adhesive glue for glass to metal and plastic,you can pay a visit to DeepMaterial at https://www.epoxyadhesiveglue.com/uv-curing-uv-adhesive/ for more info.