Is there best non conductive epoxy adhesive glue for electronics PCB circuit board?
Best Epoxy Adhesive Glue Manufacturer
Is there best non conductive epoxy adhesive glue for electronics PCB circuit board?
Epoxy is an adhesive that is commonly used in electrical systems and electronics. It is one of the most important components for all sorts of work within the field, like building insulators, transformers, generators, and motors, among others. When the epoxy is used for electrical insulation, short circuits are prevented, and the electrical equipment remains protected from any bad impact from water or dust.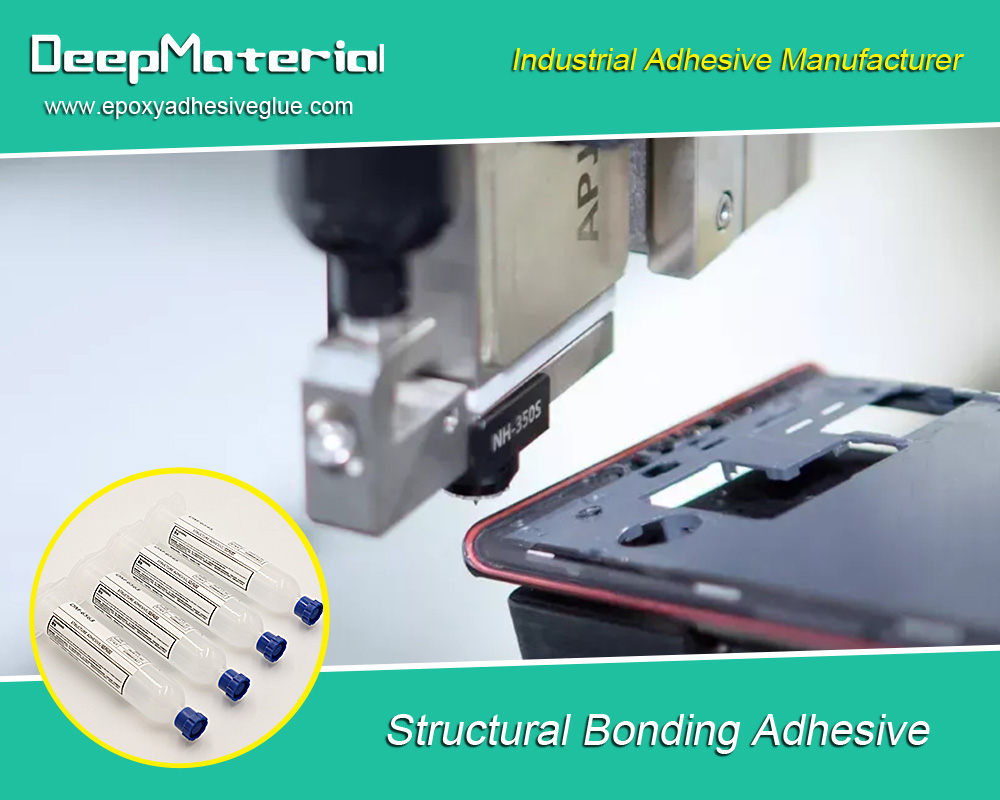 Flip chip mounting
In flip chip mounting, conductive epoxy, non conductive epoxy, thermosonic compression, and thermocompression attach.
Flip chip mounting can be defined as collapsed chip connection that is controlled. The method is used to interconnect semiconductor devices. These include MEMS, and IC chips. Some chips are very basic processors. If you want such a  chip mounted to another chip or an external PCB, it needs to be flipped so that its upper side is facing down. The pads must be aligned correctly with the matching pads of the circuit.
The integrated circuits are often put on wafers, which means that pads need to be metalized to be receptive to soldering. There are solder dots on the pads. The chips must be cut and flipped to take the right positions, ensuring that the connectors and solder balls face each other. These need to be remelted to make an electrical connection. Once remelting is completed, a small gap is left between the mounting and the chip circuitry. To create your mounting, the gaps need an underfill. The underfill needs to be capable of electrical insulation. The insulator ensures that the mechanical connection is strong.
With the above, you can tell that the package and chip have a void that needs to be filled. To fill the space, you need non conductive epoxy. This is the best option because it makes it possible to fill the spaces without any risk of the elements coming into contact.
Why non conductive epoxy is the best
By nature, epoxy shrinks. This allows it to hold the package and the chip in place. Epoxy has a capacity and chemical model that helps it form a very tight, cross-linked polymer structure. This is why non conductive epoxy offers flexibility, resistance strength, and strong adhesive properties.
You can use non conductive epoxy in cases where electrical insulation is needed, like the case of gluing components to circuit boards. It acts as a solder mask and a dielectric dam. It is one of the best underfills that you can use.
If your PCB is broken, non conductive is a good choice to fix it. this is because it is non conductive and therefore does not interfere with the PCB paths. After curing, epoxy is an insulator that is quite effective. Epoxy also provides the best resistance to impact, Mechanical, and temperature.
By using this epoxy, you improve your work in terms of performance and quality. The epoxy can cater to PCB damages such as burns, holes, and gaps. It is one of the most flexible materials that offer protection against melting and breaking. These characteristics make epoxy a must-have in kits meant for PCB repairs.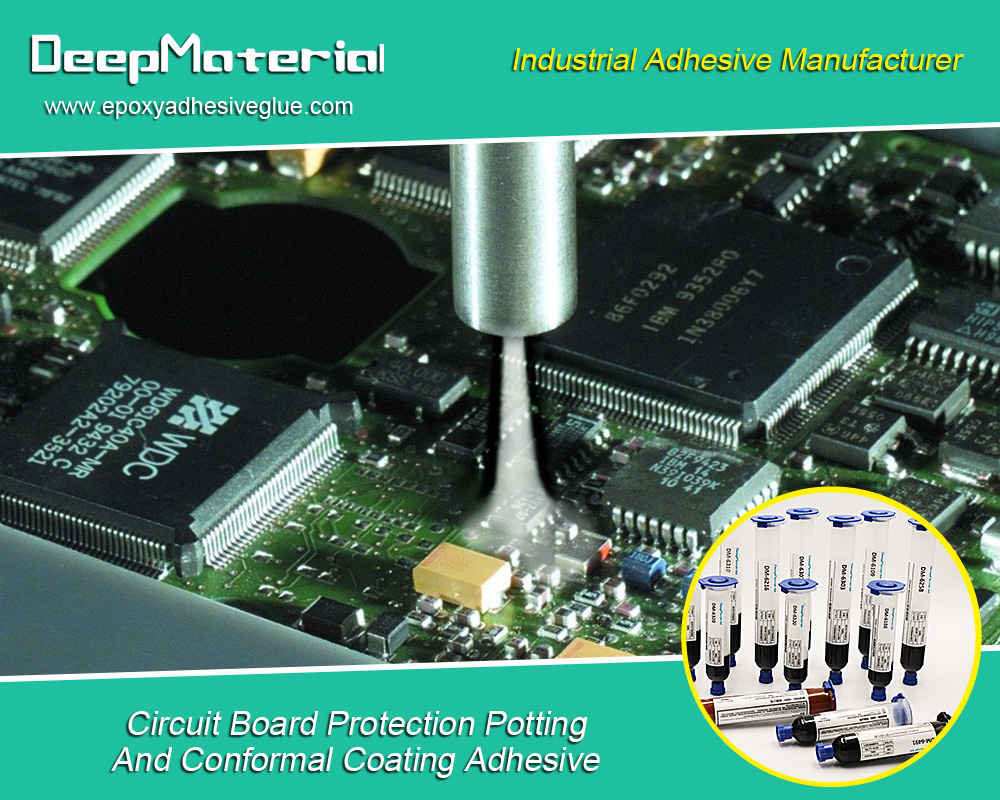 Conclusion
Non conductive epoxy can be used in a wide range of applications. It is a universal adhesive and cannot be replaced with other tools and adhesives available.
For more about best non conductive epoxy adhesive glue for electronics PCB circuit board,you can pay a visit to DeepMaterial at https://www.epoxyadhesiveglue.com/case-in-korea-uses-of-pcb-adhesive-glue-on-electronics/ for more info.