Hybrid microelectronic semiconductor die attached adhesives and encapsulants in innovation
Best Adhesive Provider
Hybrid microelectronic semiconductor die attached adhesives and encapsulants in innovation
Microelectronics adhesives and encapsulants are needed during assembly. DeepMaterial has been actively involved in developing the best formulations that can be used to fabricate efficient, simple,  faster, lighter, thinner, and smaller devices. Microelectronics have gained great popularity in the industry. The devices have come in to satisfy the increasing industrial and consumer demand for the products.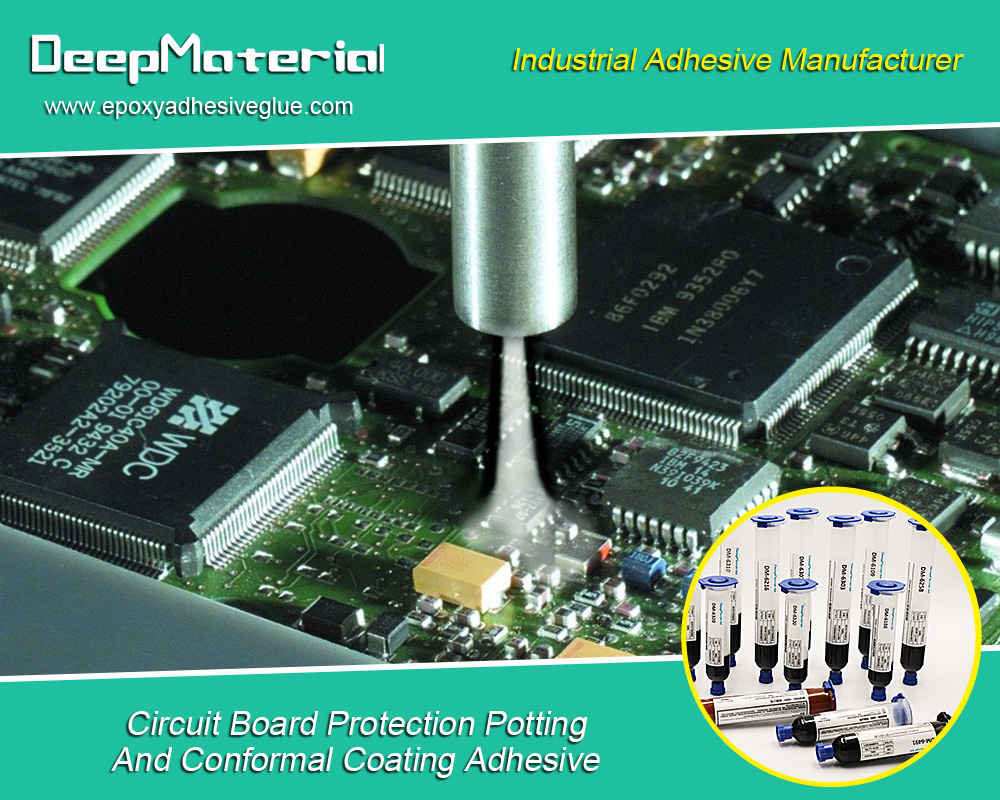 Adhesives and innovation
Innovative manufacturing and cutting-edge technology have caused the capability and reliability of these systems. Microelectronics are now major player in communications and networking, natural resource engineering, mining, space and military applications, transportation and automotive systems, energy, and medical diagnostic equipment.
Developments in these areas have been made possible by introducing the best microelectronics adhesives and encapsulants. The adhesives have been a great help in electronic developments such as printers, home appliances, audio equipment, game consoles, mobile phones, laptops, sensors, wearable devices, and digital cameras.
PCBs
There are many thermal management challenges that are presently in PCBs that are densely packed in miniaturized designs. It is important to use thermally conductive microelectronics adhesives and encapsulants in this case. Such compositions can deal with overheating of the most critical components while at the same time optimizing the processing speed by using heat dissipative adhesives. With such materials, expected life of the devices in question and their competitiveness are also improved with the different product offerings.
In microelectronic applications, it is possible to meet the greatest potential in generating more products. With the best adhesives in this area, there are no limits. Adhesives help to create:
Smart antennas
3D integrations
Green electronics
Wireless charging
Data storage
Wearable technology
Flexible electronics
Cloud computing
Internet of things
Today, adhesives have many functions in creating microelectronics, and this fact cannot be ignored. Different materials can be used to connect components and enable interconnections. It is also possible to pot using potting compounds, encapsulants, and polymeric adhesives. For automotive units, silicone gel can be used to protect them. This is a cheaper option and protects the entire circuit from water.
Need for adhesive application and encapsulation
In microelectronics, adhesives and encapsulants are necessary and are part of the success of such systems. There are instances where we create systems that need to be used in high-vibration and shock environments. In such a case, encapsulation is needed to achieve the most reliable and stable operation.
The design of the assembly physically, as well as the encapsulant properties, need to be factored in when coming up with the system design. Also, you need to consider the frequency and magnitude of the inertial load.
The robustness to vibration and shock improves greatly when the mass and physical size of the entire system is kept minimal. This reduces the inertial force and increases stiffness. With the best system, your microelectronic is kept in the best condition possible.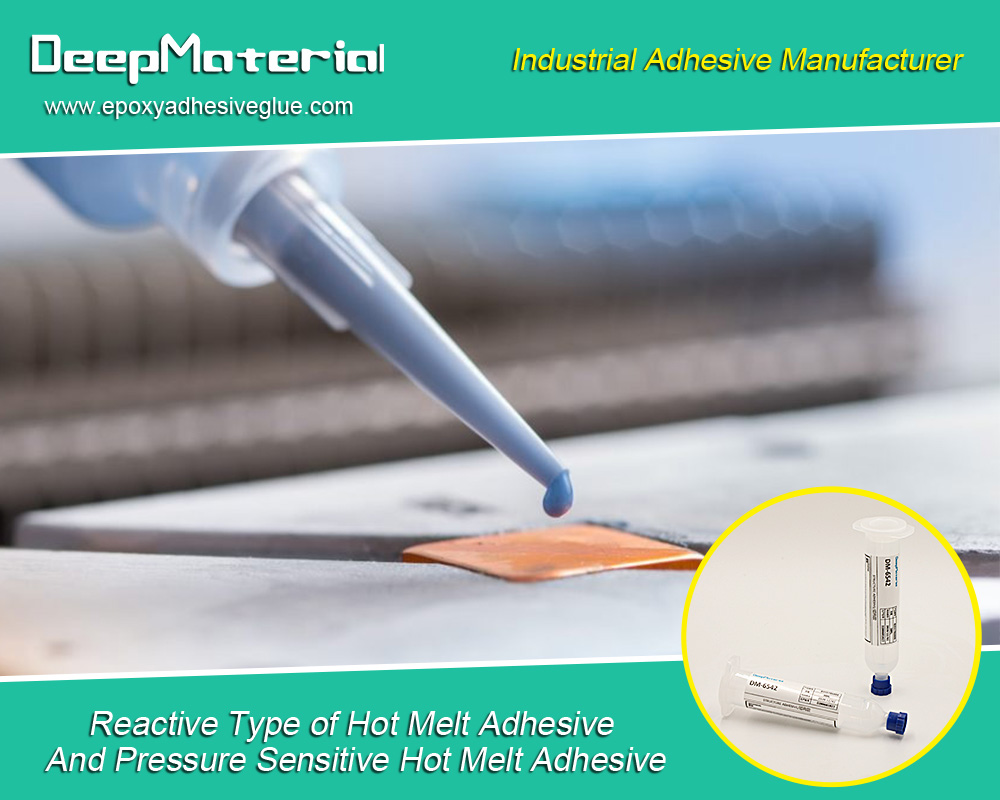 At DeepMaterial, we have a wide array of microelectronic adhesives and encapsulants that you can consider. Our range of products is always the highest quality, and we are always at the forefront in ringing even more innovations to different industries by providing lasting solutions.
For more about hybrid microelectronic semiconductor die attached adhesives and encapsulants in innovation,you can pay a visit to DeepMaterial at https://www.epoxyadhesiveglue.com/thermally-conductive-microelectronics-adhesives-and-encapsulants-bonding-in-microelectronics-and-photonics/ for more info.