How To Glue A Magnet To Plastic
Best Adhesive Provider
How To Glue A Magnet To Plastic
Magnets are very functional in different projects and crafts. The challenge comes when you need to attach them where they are supposed to be, and you can think of an adhesive that can do the work appropriately. Fortunately, there are so many high-quality adhesives that can hold almost anything, including magnets. As sensitive as they are, you will find compatible glues without interfering with the magnetic pull of the magnets.
When choosing a glue for attaching the magnets to plastic, you should settle for liquid adhesives with extremely strong properties and friendly to the plastic connections and magnet. Some of the best you can choose when working with plastics and magnets include super glue, mod podge, gorilla glue, and other silicone adhesives. Deep Material is a manufacturer you can trust with all your adhesive needs, especially when looking for superior quality and durability. You can buy your adhesives from your local hardware store or contact the manufacturers and dealers directly.
Attaching magnet to plastic 
Magnets are so versatile that you can attach them to practically anything, including fellow magnets. When you have an application requiring you to glue a magnet to plastic, you will need the following:
The magnet
Plastic surface or application
Sandpaper
Clean damp cloth
Strong, reliable adhesive
Now that you have everything you need for the process, you can follow the simple procedure below to get the best results with the gluing.
Start by gathering all the materials on a flat, clean surface like a tabletop.
Prepare both the magnet and the plastic surface you will be attaching; wiping down with a clean damp cloth should be enough to eliminate all debris and obstructions.
Using sandpaper, or any sharp object, scratch the plastic surface and the magnet. Do this in all directions; the point is to create roughness, so the grip between the two is firm.
The next step is to apply a little adhesive onto the plastic surface, and the magnet; the amount of glue should be enough to hold both surfaces together.
After applying enough glue, apply pressure to the surfaces for a few seconds and then leave them to dry completely before using.
After following these simple steps, your magnet on plastic should be secure enough. It is, however, important to allow proper drying according to the size of the project. Sometimes you might need to let the glue dry for an entire day before you can use the creation or move it to your desired area. Detaching can be frustrating, especially if it is a project you have been working hard on. It would mean starting all over because repetitive gluing on the same area over and over again could ruin your surfaces and the performance of the adhesive you selected.
Attaching a magnet to plastic should be a pleasant experience when working with a top-quality adhesive. This is the most important part of the process; poor quality adhesive will not hold for long and will end up frustrating your efforts. However, even with the best adhesive, you should follow the right procedure to avoid disappointment.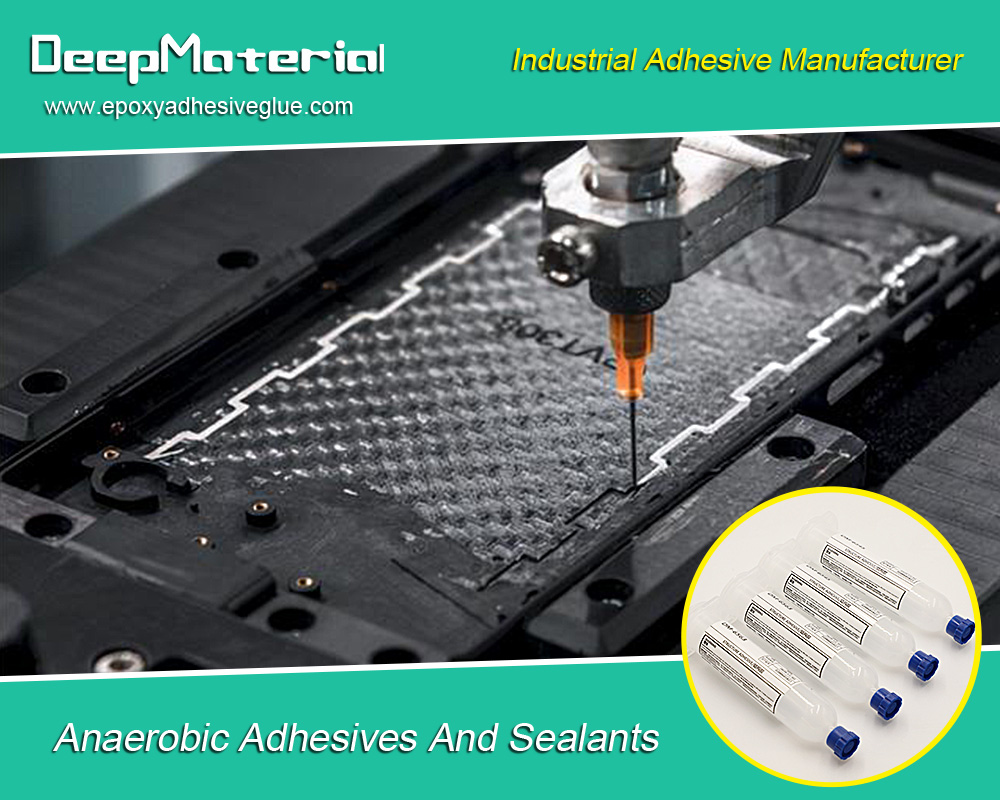 For more about how to glue a magnet to plastic,you can pay a visit to DeepMaterial at https://www.epoxyadhesiveglue.com/best-magnet-bonding-adhesive-glue-for-magnets-in-electric-motors-why-choose-them-for-micro-motors/ for more info.