How To Evaluate The Best Silicone Conformal Coating?
Best Epoxy Adhesive Glue Manufacturer
How To Evaluate The Best Silicone Conformal Coating For PCB?
There is a variety of silicone conformal coating products in the market. The varying chemical properties of the products will meet diverse demands in different industries. The material you choose should depend on the application requirements, and you can check on a few factors to ensure you have the best at the end of the day. When evaluating the best silicone for your protective coating, you will need to look at the following:
Viscosity 
Conformal coatings come with varying viscosities, which help achieve the assemblies' application and processing demands. As far as silicone goes, you can choose low viscosity for your high-speed production needs. The low-viscosity coatings support speed production methods, including automated and manual spraying, jetting, and flow techniques. Some silicone products will have higher viscosity to increase control over the distance and speed of the flow. This kind of control helps prevent spreading to any 'no go' areas on the board. Important to note also is that silicones with higher viscosity create thicker layers, some even offering stable coats for vertically tall surfaces.
Cure profile 
Among the benefits of choosing silicone conformal coating is its fast-drying properties. The coating products out there come in a flexible cure profile, and you can use this to get the optimal solution for your specific production line, application, and setup. Silicone can have a fast moisture-curing profile, making it possible for the coating to cure even at room temperature quickly. It is a tack-free solution that will enable you to move quickly down your production line. This profile is best for high-volume productions.
There is also an extended working time moisture curing profile which allows the coating to cure at room temperature while allowing more material flow over complex boards. If your application requires a thicker coating, this profile is best. A heat-curing profile is the last option for silicone coatings. Most products will label it as command cure, and the material under the profile fully cures in as low as five minutes. The profile uses heat and may impose low stress on the circuit board components, especially during thermal cycling.
Hardness 
Silicone conformal coatings can give a lower modulus compared to organic conformal materials. They are, therefore, ideal for stress minimization, especially on small fine wires or solder joints that are sensitive. Also, with its versatile chemistry, silicone enables hard coatings with some abrasion resistance, almost matching urethane and acrylic solutions. When choosing the silicone coating, you have the option of going for the hardness most suitable. The hardness is categorized as soft, which is suitable for fine wires and dense components susceptible to thermal cycling, and brittle which offers a combination of protection and stress relief in harsh environments like those with dust, vibration, impact, and moisture. And tough offers great flexibility and reliable performance at lower or higher temperatures.
When looking for the most reliable silicone coating, you should work with a manufacturer or brand that pays attention to product technology and stability and has extensive know-how with conformal coatings. Working with such companies will ensure that you end up with the most suitable products and get any assistance necessary.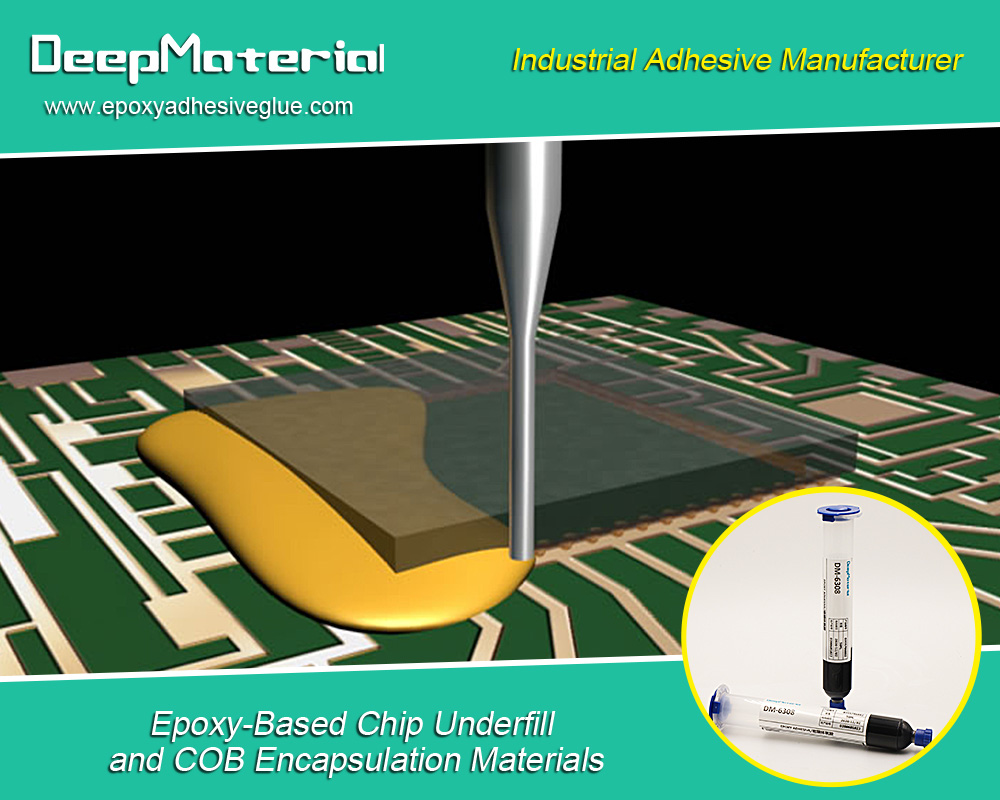 For more about how to evaluate the best silicone conformal coating for pcb,you can pay a visit to DeepMaterial at https://www.epoxyadhesiveglue.com/what-is-silicone-conformal-coating-for-pcb/ for more info.