High quality UV curable epoxy coating for pcb
Best Epoxy Adhesive Glue Manufacturer
High quality UV curable epoxy coating for pcb
Epoxy is one of the most popular resins used in many applications today. UV-curable epoxy coatings are being created today to meet specific requirements. If you have a specific project, you can get an adhesive. All you have to do is to work with the best company with the capacity and knowledge to handle that.
The best companies use a creative and hands-on kind of approach; having the right technical staff and the right materials is the only way to come up with the best UV-curable epoxy coating. Recent developments have led to epoxy systems that can be cured within some seconds. Originally epoxy cures slowly, but with research and development, it is possible to change things.
UV-curable epoxy coating can be used in different areas such as coating, composites, and 3D  printing. With 3d printing, there is great potential, so many things are being changed to adapt to the changes. Today, you find 3D printers that make use of resins and thermoplastics. Epoxy-based options have led to further development in 3D printing with great structural applications that can withstand the harshest environmental conditions.
For composites
There are UV-curable epoxies meant for composites. In his case, you can use a one-part resin that does not need any mixing or catalyst. These have indefinite pot life and can cure within a few seconds once UV or LED light is exposed. Choosing such an epoxy adhesive means great things in different industries because the process speeds are hastened, and properties are not lost along the way.
Some of the outstanding features associated with UV-curable epoxies for composites include:
Stability at high temperatures
Low viscosity
No need for mixing
A long pot life
A good toughening system
Great mechanical properties
The epoxy used for coating
UV-curable epoxy coating is also available. The conventional coatings are usually dispersed in water or dissolved in some organic solvents. Curing usually happens by evaporating the solvent. UV-curable coatings don't have any solvent and can cire within seconds after UV exposure.
Today, you can find UV curing coatings that can cover substrate surfaces or different components. This is done to offer protection from harsh or destructive environmental conditions. Some of the important features such an adhesive should include are similar to the list above.
There are different types of epoxies in the market today. You need to evaluate your needs first so that you can select the ideal one to work with. There are thermal cure epoxies and UV cure epoxies that can be used commercially. Your processes and needs should be enough to help you choose the best.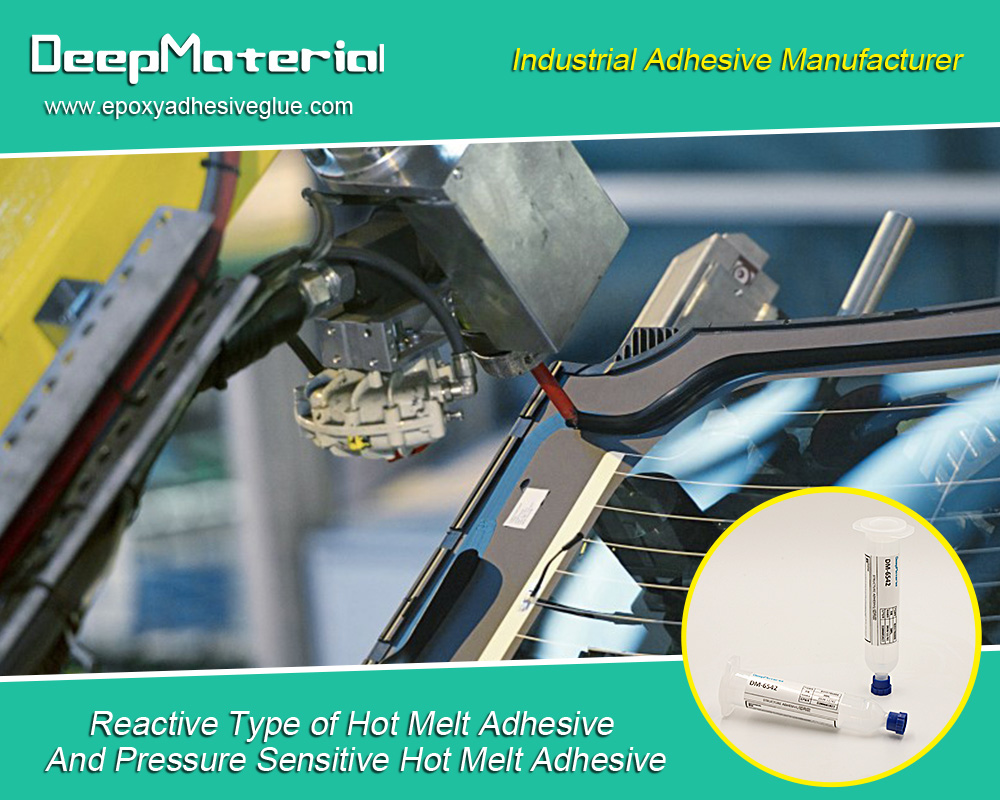 UV curable epoxy coating at DeepMaterial
DeepMaterial is one of the best manufacturers that you can work with. If you are looking for the best UV-curable epoxy, we have a wide range of products you can choose from. We can custom make solutions for you to ensure that your expectations are met and exceeded. We can offer guidance for your coating needs and make recommendations for you as needed.
For more about high quality UV curable epoxy coating for pcb,you can pay a visit to DeepMaterial at https://www.epoxyadhesiveglue.com/why-use-uv-conformal-coating-to-protect-electronic-circuit-board/ for more info.