Best silicone epoxy adhesive glue for electronics components PCB circuit board metal to plastic
Best Adhesive Provider
Best silicone epoxy adhesive glue for electronics components PCB circuit board metal to plastic
Soldering is no longer the preferred option in the assembly and manufacture of different types of electronics. This is due to the introduction of superior adhesives that have made things much easier than in the past. With adhesives, you get a stronger bond that holds the components in the right place without destroying them. With the best glue for electronics,  there is protection against environmental hazards, corrosion, and vibration.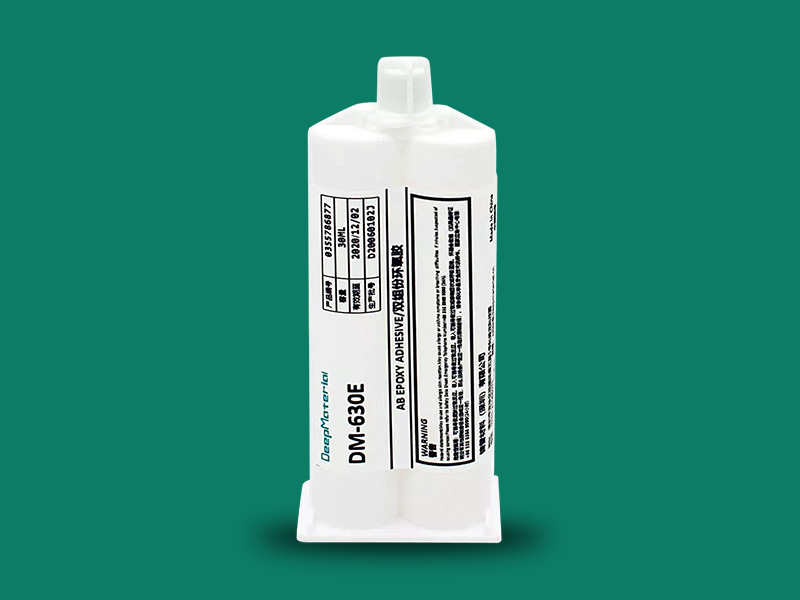 There are some common areas where adhesives are used in electronics. This includes bonding surface mount devices, coating PCBs, encapsulating potting, and wire tacking. Many adhesive technologies are accessible today and aimed at meeting a range of application needs.
Application areas
Bonding devices: when you have to mount devices on circuit boards. The SMDs are usually placed on the adessive, then cured after exposure to UV radiation or heat. This process makes sure that the surface mount devices remain in place until soldering has been done. In this case, the common adhesives used are urethane acrylates, epoxies, and acrylics.
Wire tacking: in wire tacking, adhesives are used to strengthen wired connections. Bonding is done between the board and the wire. This is done to reduce vibrations. For this purpose, cyanoacrylates, light curable acrylics, and epoxies are used.
Encapsulation and potting: in this process, the entire assembly is immersed in adhesive. In this way, the components don't suffer any physical damage. This is also a good way of insulating the components. Typically, acrylics, silicones, polyurethanes, and epoxies are used.
Conformal coatings: a thin film of resin is applied on the board. This is often done through spraying. This is a good way to provide isolation and protect the components. Common choices here include acrylics, silicones, and polyurethanes.
Properties needed for electronic adhesive
For an adhesive to be the right one  for electronics, there are some properties it should have, they include:
Electrically conductive: many adhesives are not conductive electrically, which must be achieved by adding some filler. Filers are often carbon, nickel, and silver. The base material used in many cases is epoxy resin.
Ultraviolet curing: these adhesives are very easy to use, and curing is done fast without heat. You don't need any additives. In this case, acyclic are commonly used and have photoinitiators.
Thermal conductivity:  the best glues for electronics are designed in a way that they can transfer heat from sensitive areas. This is done through the use of heat sinks. Such systems are created using acrylics, silicones, and epoxies.
There are many properties to consider when picking the best electronic adhesives. They include flexibility, strength, high dispensing speed, and quick curing. Different considerations must be made to ensure that the best adhesive is picked for the right process.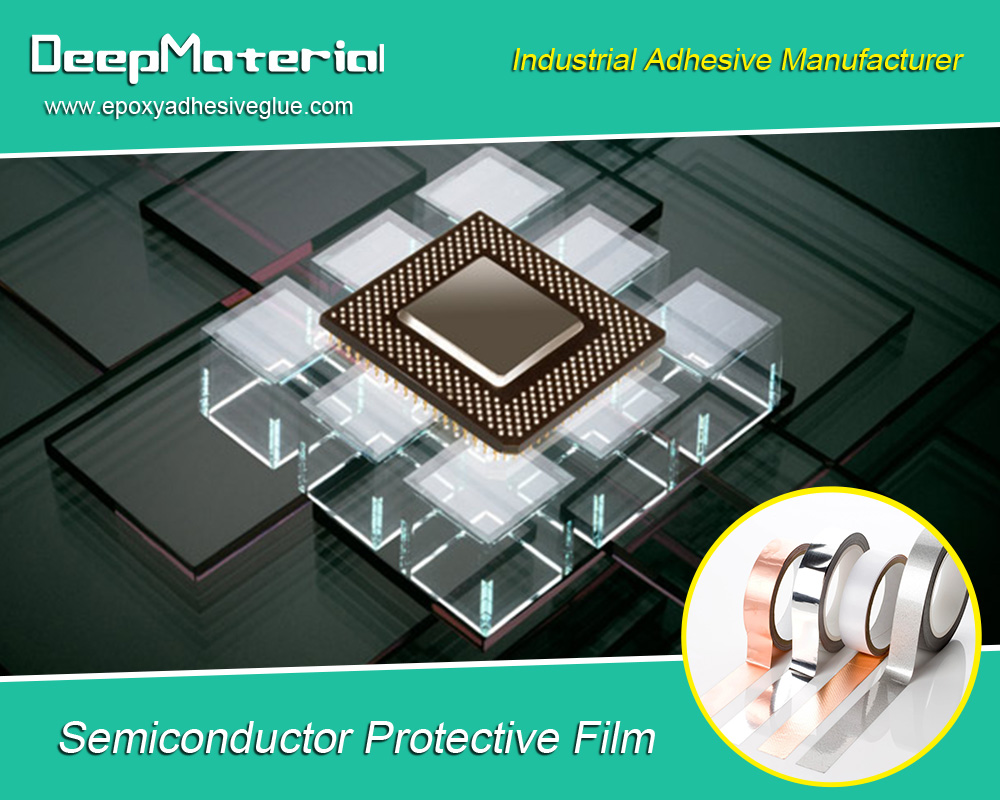 Conclusion
For electronics, the best adhesive usually depends on the particular application. The most versatile option is epoxy. Acrylics are a good option where SMD bonding is needed, while cyanoacrylates are the best for wire tacking. Silicones are the best for conformal coatings and encapsulation because they have great sealing properties.
There is a wide array of adhesives for electronics. Take time to understand how each works, evaluate your needs, and pick the most appropriate.
For more about best silicone epoxy adhesive glue for electronics components PCB circuit board metal to plastic,you can pay a visit to DeepMaterial at https://www.epoxyadhesiveglue.com/category/epoxy-adhesives-glue/ for more info.