Best insulating epoxy adhesive glue for metal to metal strong bonds
Best Epoxy Adhesive Glue Manufacturer
Best insulating epoxy adhesive glue for metal to metal strong bonds
Metal is one of the most common elements around us. Today, it is used to make appliances, large machinery, and decorative objects, among other things. Finding the best epoxy adhesive for metal is important to achieve the right bond.
Epoxy adhesive for metal is meant to bond metal with other materials or metal surfaces. If you love DIY projects or engage in different daily situations, you may require finding such an adhesive soon.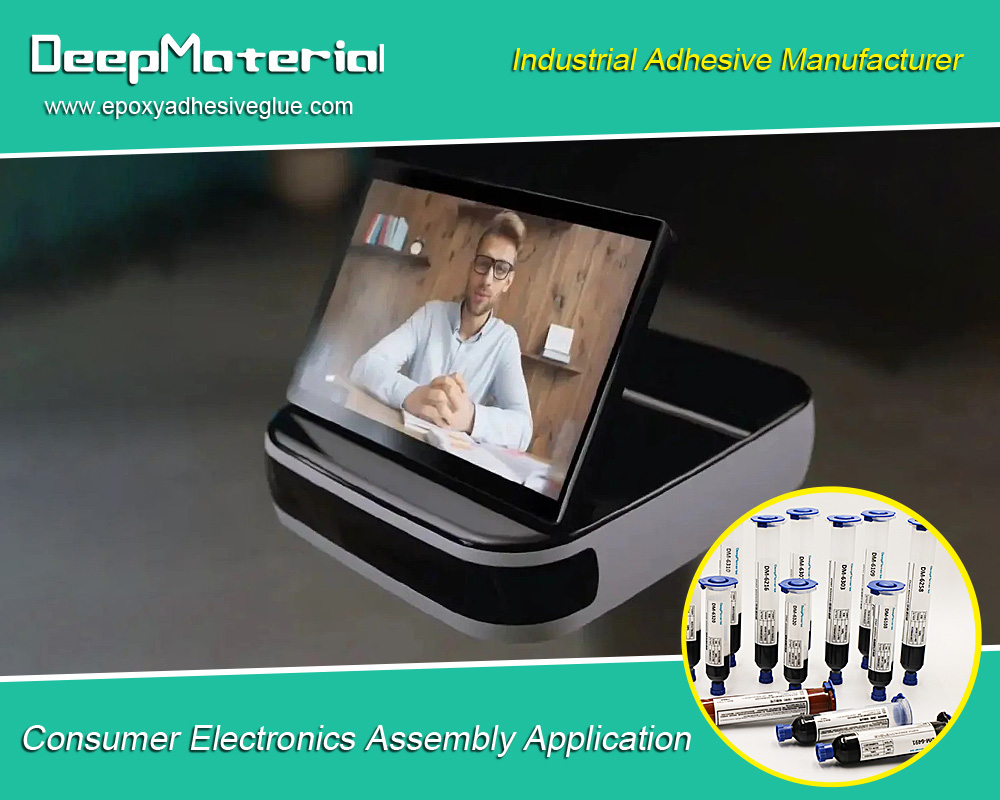 It is important to first evaluate the project at hand. You need to find out which surfaces and materials you will handle and what needs to be bonded. It is only at such a time that you can find the ideal adhesive for your needs.
Making things easy
Anyone who works with metal needs to understand a thing or two about it. This is important information for hobbyists, mechanics, metal workers, and all others. If you want to glue metal, then you need to prepare well. Metal is not like wood, paper, and other porous materials. Metal is capable of resisting many household glues. This leads to damaged items and, when possible, very weak binds. Choosing the best epoxy adhesive for metal can handle this issue.
To make things easy, you need to find the appropriate glue for the job at hand. There are different types of metal glues that you can consider, including super glues, polyurethane, and epoxy. Of the three options, epoxy is the most popular and reliable option.
Epoxy adhesives happen to be high-performance choices. They are commonly used in woodworking and carpentry. They are also used in creative areas like the making of costume jewelry. In many instances, the needs involve metal, like door handles, table legs, and handrails. Epoxies are available in different properties and types.
You can pick epoxy based on the properties it bears. This includes properties like opaqueness, transparency, rigidity, or flexibility. These are some of the main determinants based on the kind of project you are handling. Epoxy is also resistant to chemicals and heat, which adds to its superiority.
Best option
The epoxy you pick is based on your needs. You should determine whether you are bonding metal to metal or other materials. The two-part system that has a hardener and resin needs to be picked carefully. You must combine the hardener and the resin to create a high-strength and durable bond after curing. The duration of time it takes to cure differs from one epoxy to the next.
When picking the right epoxy, it is important to consider the application method. This is also determined by the kind of project you are handling. It helps to pick an epoxy application method that is not too messy and easily done.
Find out also how long the epoxy takes to cure. There are instances where your project may demand a fast-curing option, while you should settle for a slow cure for adjustments in others.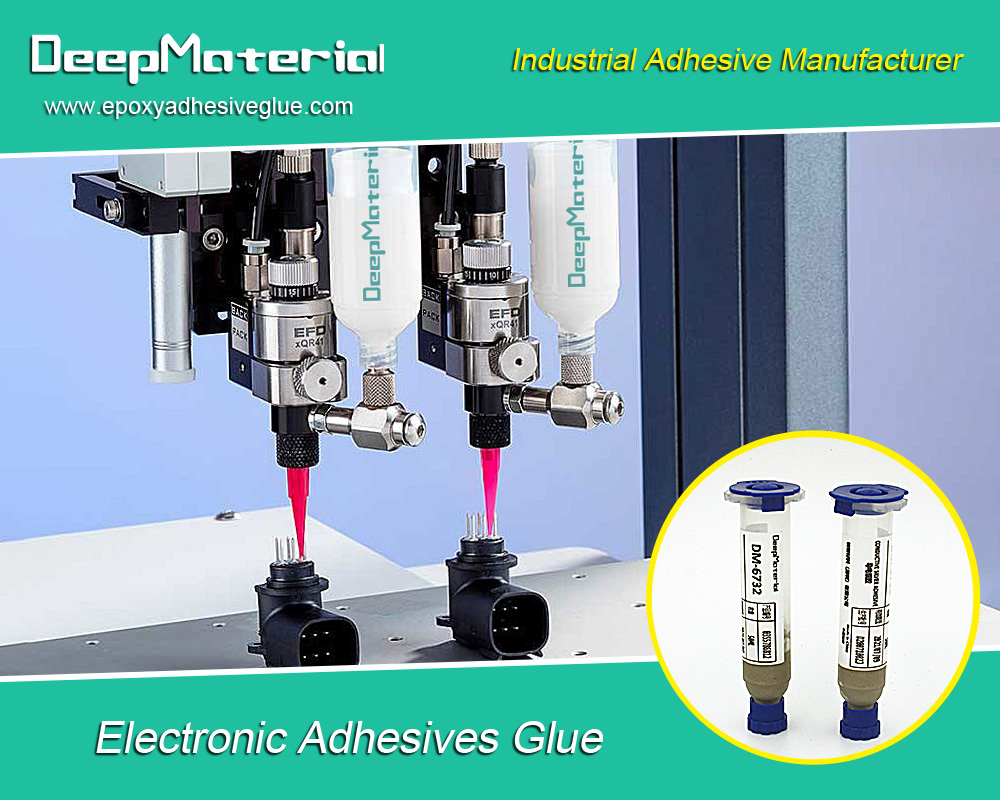 DeepMaterial
At DeepMaterial, we have the best epoxy adhesive for mental bonding. We have been in the market long enough and deeply understand the market requirements and demands. With research and development being one of our strong suits, we can guarantee some of the highest quality adhesives.
For more about best insulating epoxy adhesive glue for metal to metal strong bonds,you can pay a visit to DeepMaterial at https://www.epoxyadhesiveglue.com/category/epoxy-adhesives-glue/ for more info.