Best bga underfill epoxy adhesive glue solutions for excellent surface mount SMT component performance
Best Epoxy Adhesive Glue Manufacturer
Best bga underfill epoxy adhesive glue solutions for excellent surface mount SMT component performance
There are many challenges that manufacturers face in different industries. These issues can only be handled by the use of underfill adhesives. There are many partial or full underfill solutions that allow fast cure and flowability at room temperature. It is important to find the best underfill solutions for excellent performance. Reworkability is sometimes needed, but this depends on the industry in question.
The best adhesive manufacturers concentrate on producing the widest range of underfills to meet the market demand. Underfill epoxy is one of the best options. There are underfills for different devices that lower stress while offering outstanding results and reliability.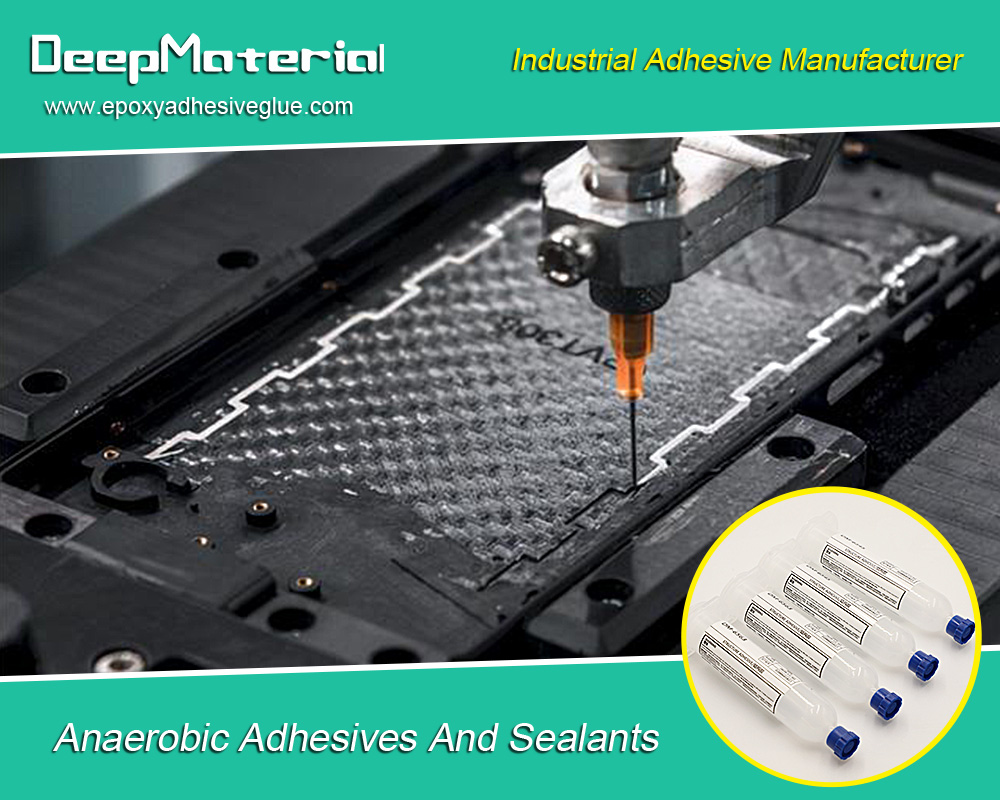 Underfills are needed to make the most delicate packages for the electronics and automotive industries. There are many other areas of applications as well.
What are underfills used for?
Epoxy underfills are important for some applications. They enhance reliability when WLCSPs, BGAs, and CSPs are being produced. The main idea is to boost the lifespan and performance of manufactured products. When an underfill is used, the package is well reinforced using capillary action. This reduces mechanical fatigue while extending its lifespan.
The use of epoxy underfill is especially important in flip-chip technology. This enables the best package designs. Protecting the flip-chip packages and devices is important. Using underfills safeguards against stress while ensuring reliability and function in the long term. There are underfills that protect the flip chip connections that are very delicate. This has led to the great success of the systems.
Underfills need to be applied to packages once reflow is done. The traditional underfill flow between the chip scale packages and the BGAs enhances the thermal and mechanical properties.
The use of these products brings solutions to a wide range of challenges. The underfills are important because they reinforce different electronic components while minimizing stress. They offer the best protection to the components in thermal cycling, which is an added advantage.
Material solutions
To get the best possible outcome, you must work with a reliable manufacturer dealing with underfills. They should offer high reliability and be provided in non-reworkable and reworkable formulations. This ensures that everyone can get a good outcome.
Epoxy is one of the best materials that deliver fast speeds and the capacity to fill component spaces even when the bump heights are extremely low. The formulations are made in a way that reduces stress that is caused by expansion coefficients that are not matched. Formulations need reliable drop testing, thermal shock, and thermal cycling.
For hand-held devices, reliability is important. The formulations should be able to fill the spaces and offer protection from mechanical strain such as vibrations, drops, and shock. Epoxy underfills are available in post and pre-applied formulations to offer reliability and the best gap-filling outcomes.
Working with the best adhesive manufacturers ensures reliability in high temperatures and thermal cycling during use and storage testing.
Bottom line
Finding an ideal epoxy underfill is important. Determining the right solution is important. You can gain access to more technical details about the underfill you choose to help determine whether it is indeed the right choice for you. Underfills are essential, especially in assembling electronics. Their importance cannot be overlooked or ignored. For the best outcomes, pick the right underfill.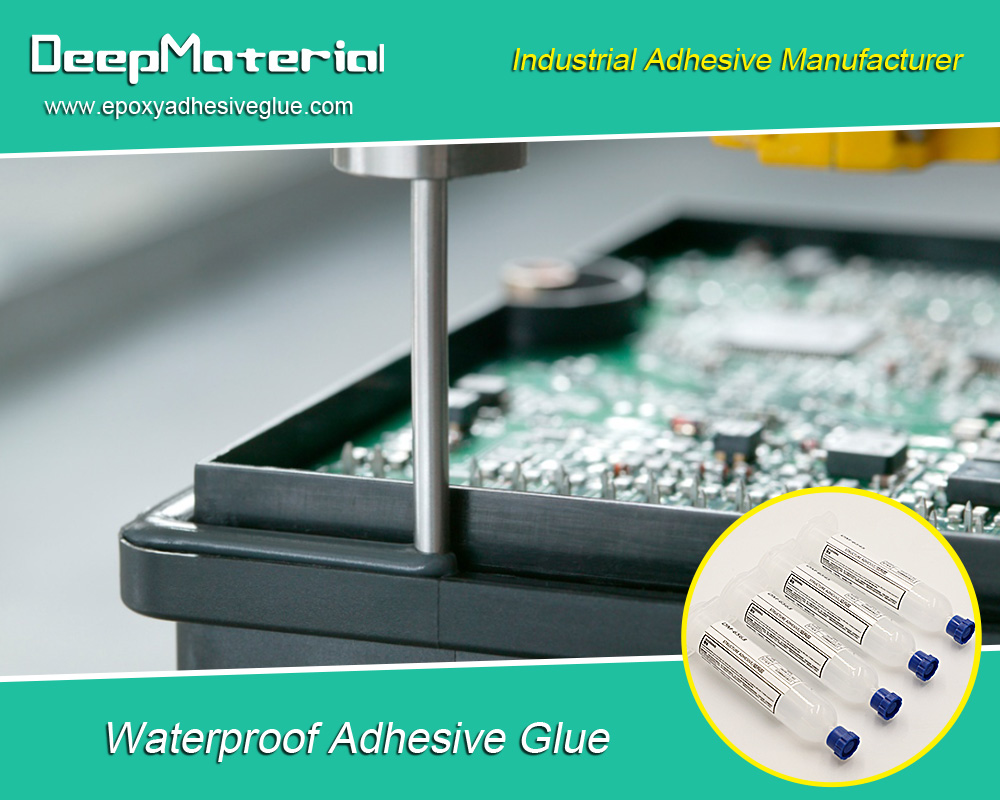 For more about best bga underfill epoxy adhesive glue solutions for excellent surface mount SMT component performance,you can pay a visit to DeepMaterial at https://www.epoxyadhesiveglue.com/chip-underfill-packaging/ for more info.