Are Structural UV Curing Adhesives Glue Better Than Conventional Fastening Methods?
Best Epoxy Adhesive Glue Manufacturer
Are Structural UV Curing Adhesives Glue Better Than Conventional Fastening Methods?
Structural adhesives have incredible strength and can fasten structural materials like wood and metal for a long time, even when the joints are exposed to heavy loads. These adhesives are typically for engineering and industrial applications because they are reliable in meeting the high demands in such areas. The particular use at hand determines the characteristics needed from the adhesive, although the most common are UV curing structural adhesives. The other options available are light, slow, and fast cure adhesives.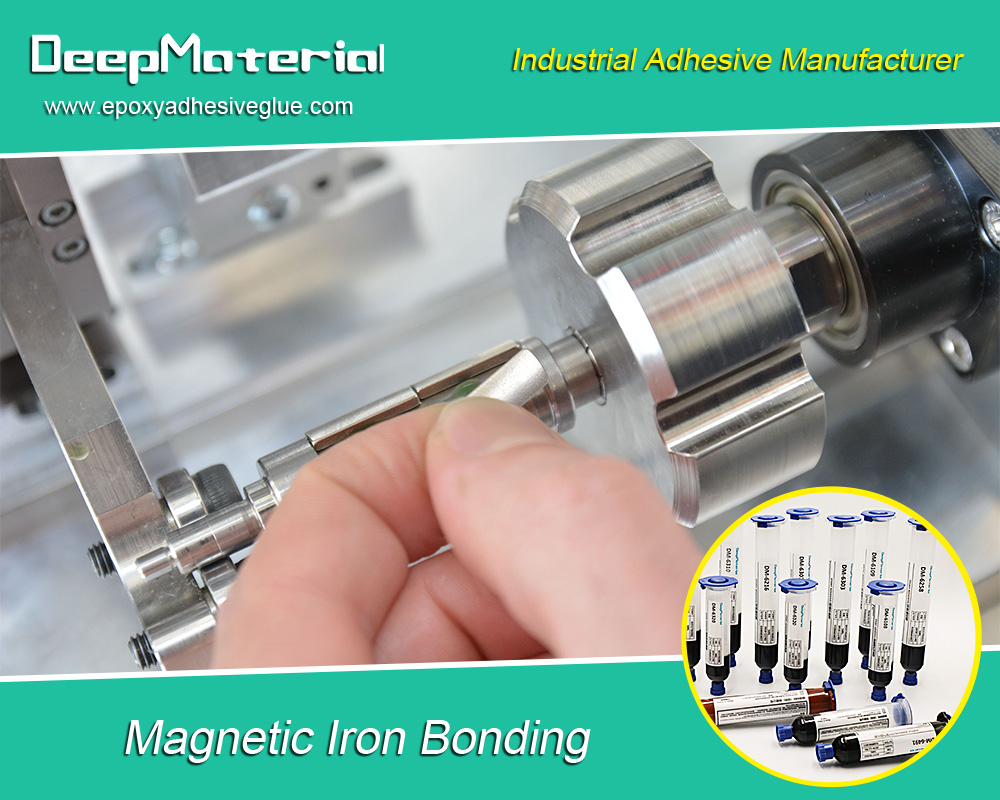 The most amazing properties of the structural adhesives are their resistance to low and high operating temperatures and the possibility of having them as flexible or rigid as the application demands. The adhesives have replaced tapes, welds, and rivets to a great extent, and it is what most manufacturers and users will think of when faced with a bonding or fastening need. But are the structural adhesives better than the other conventional methods of fastening?
Structural Adhesives advantages 
When evaluating whether the UV-curing structural adhesives are better than conventional methods of fastening items, you should look at their advantages. The most outstanding advantages of making the adhesives better are highlighted below.
They offer uniform stress distribution 
Structural adhesives uniformly distribute stress over the whole bonded area, unlike spot welds, bolts, and rivets which concentrate the stress on a particular point. The distribution is great because it allows thinner and lighter materials to be used without the strength being compromised.
They bond dissimilar materials effectively 
The structural adhesives are so superior and strong that they effectively manage to bond very different materials. When the dissimilar materials are combined, it results in higher strength and performance of the structure than if it was working alone. Flexible adhesives compensate for different expansion coefficients between materials, like glass and aluminum. The adhesives are very beneficial in creating a film barrier that reduces and prevents bi-metallic corrosion when different metals are used, which is a good thing.
They maintain integrity or bonded material 
Unlike bolts and rivets, which leave marks and holes on the material being bonded, structural adhesive maintains the integrity of the bonded material. Even when you choose brazing and spot welding, your surface will be left with marks. The adhesives offer some sort of blind fastening, so you achieve greater design flexibility and a clean finish.
They offer maximized fatigue resistance 
The flexibility of structural adhesives allows them to extend and recover from repeated loading. Their energy absorption properties offer up to 20 times more fatigue resistance compared with riveted assemblies or those that are spot welded. The bond created by the adhesives seals mating surfaces from environmental interference.
Other advantages of structural adhesives over conventional fastening methods include cost efficiency because the materials required are reduced together with weight. It also increases and simplifies production from the minimized material requirements. The adhesives also require little training compared with welding and bolting.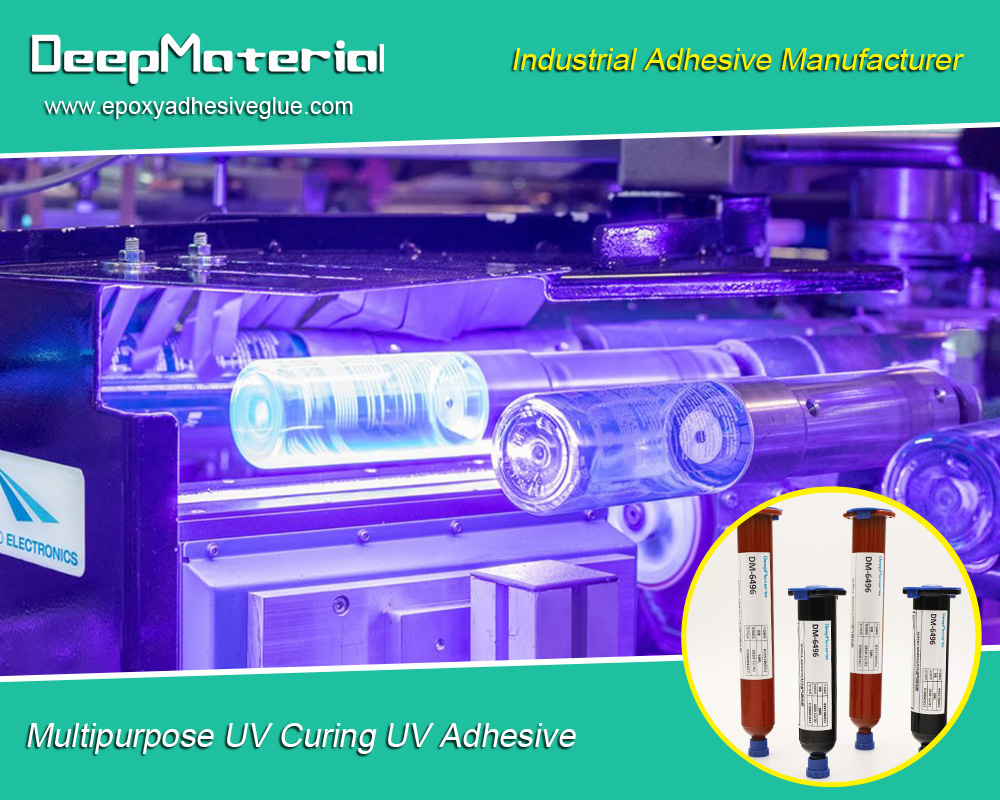 DeepMaterial is an adhesive manufacturer offering a huge range of UV-curing structural adhesives to cater to all application demands. Most manufacturing applications require the longevity and high strength of the structural adhesive, and with the company experts behind your project, desired results will be achieved flawlessly.
For more about structural uv curing adhesives glue better than conventional fastening methods,you can pay a visit to DeepMaterial at https://www.epoxyadhesiveglue.com/uv-curing-uv-adhesive/ for more info.