An engineering guide to the PUR Structural Adhesive
Best Epoxy Adhesive Glue Manufacturer
An engineering guide to the PUR Structural Adhesive
Polyurethane (urethane) adhesives are highly-engineered structural adhesives with unique properties. These special industrial glues are engineered for specific purposes when applied to products.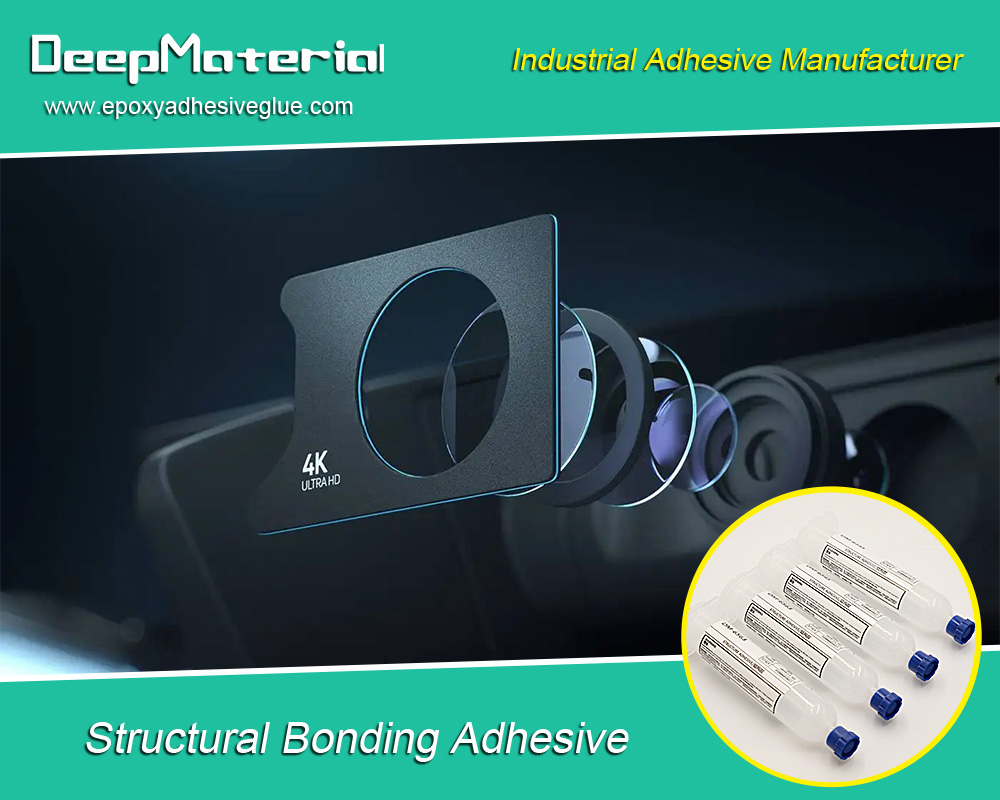 An Overview of PUR structural adhesives
Polyurethane Reactive Adhesives (PUR adhesives) are industrial glues that come as one- or two-part glues. They are also known as RPU adhesives, reactive polyurethanes, or reactive hot melts. These are special types of industrial glues that react only when they are mixed. PUR structural adhesives do not need the presence of water to cure. When fully cured, the PUR glue remains relatively flexible. This way, they can easily resist vibration and impact. When it comes to the industrial application of PUR structural glues, they are great bonding agents. They tend to bond with most substrates such as rubber, concrete, wood, plastics, and so on.
How the PUR structural adhesives work
PUR adhesives are known for their structural toughness and fast curing. This special engineering adhesive is known to form its bond in two phases. The adhesive has to cool down and turn into a solid material. It then takes some time to reach its holding strength. It then reacts over a one- or two-day duration to produce its final structural bond strength. On full curing, the PUR structural adhesive will resist all temperature extremes. It also provides a final material that works to resist vibration and impact.
Important mechanical properties of PUR adhesives
The PUR structural adhesive is available as a two-component adhesive system. The two-component urethane structural adhesives are used for bonding dissimilar substrates. The reason why the two-part PUR adhesive is used for this function is due to their abilities to bond strongly with various substrates. Another important property of the two-part PUR structural adhesive is its flexibility. The two-part PUR adhesive can be engineered into a high-performance bonding agent that is ideal for bonding composite materials, metals, plastics, and many other substrates. They are mostly used in applications that require excellent peel strengths, impact resistance, and high bonding strength. The PUR structural adhesive is known to exhibit a low shrinkage. This means that it is ideal when bonding thin laminates or metals or skins.
Primary applications of PUR structural adhesives
PUR adhesives are structural glues that are used widely for product assembly in numerous manufacturing applications. It is a widely used adhesive all over the world. PUR adhesives are primarily used in applications where strong bonds are needed such as leather, fabrics, plastics, wood, and so on. PUR adhesives are very versatile and this has led to its growing popularity in industrial applications. Polyurethane adhesives are known as two-part industrial glues that are applied for bonding products at room temperature. They are popular because of their ability to cure at ordinary temperatures. They are primarily applied as structural adhesives and find great use in the electrical and electronics engineering field for potting. Other applications of the PUR structural adhesives are for aircraft interiors and mechanical engineering. The PU adhesive can also be applied as a simple adhesive with different thickness forms. It can also be used in construction for bonding different structural materials. The adhesive can also be used in the following areas:
It can be used on spray applications
It can be used for edge-banding and woodworking
It can be used for panel, textile, and filter assembly.
It is applicable in floor, window, and door manufacturing.
The PUR adhesive is also an important bonding agent in the automotive industry.
Benefits of using the PUR structural adhesives
Comes with different curing times: The PUR structural adhesives are known for their various curing times. This means that they can be engineered to possess various set times for application in various engineering conditions.
Versatility: The PUR structural adhesives are known for their versatility. This is an important mechanical property that makes them highly applicable for industrial use. They can be used when bonding various substrates with excellent results. As a versatile bonding
Bond without primers: PUR structural adhesives do not need any primers to become activated. This means that they can be applied easily without any complex mixing.
Great tensile strength: PUR structural adhesives are known to have excellent tensile strength. This means that they can be used in industrial applications where the substrates are subjected to tensile forces. They are known to exhibit strong tensile forces that help to keep the materials together. This property is possible because they are elastic and tough at the same time to withstand intense tensile forces. In addition, their mechanical structure allows them to equalize possible tension on the material.
Adaptable: PUR adhesives are highly adaptable for them to be able to suit various environments. This is why it can be found in different grades that range from tough to flexible. The adhesive is made to be applied easily in industrial environments.
Great for loads: The PUR structural adhesive is a great bonding agent that can be used to support loads. It is an excellent product when trying to support dynamic and static loads.
Can bond larger areas: PUR adhesives can be used to bond very large areas of a substrate. This is made possible because of the consistency of the PUR adhesive.
Cost-effectiveness: PUR adhesives can be used in manufacturing conditions where affordable adhesives are needed for structural bonding. It is a great option where cheap and reliable structural adhesives are needed.
Easy dispensing application: PUR adhesives come with a very easy dispensing mechanism. This means that you do not have to mix the glue before using it.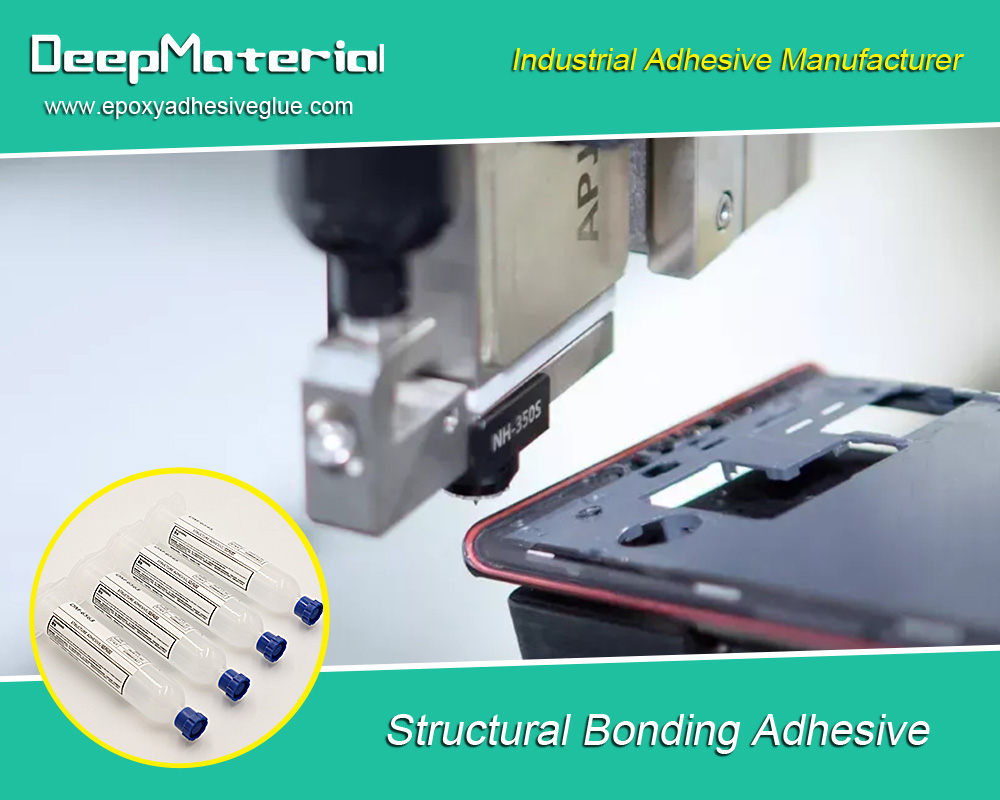 Adhesive manufacturers and technical assistance for customers
Since PUR structural adhesives are highly technical, they are used in complex applications. Their structural properties make them ideal for supporting intense loads. Many PUR adhesive manufacturers offer special assistance and advice for customers who need help with applying the adhesive in their manufacturing facilities. The PUR structural adhesive comes with an elaborate application system. This means that the glue has to be applied in a certain way for it to produce optimal results. This means that customers who need technical help with their PUR structural glues can get technical consultations based on the needs of their facilities.
For more about choosing the PUR Structural Adhesive,you can pay a visit to DeepMaterial at https://www.epoxyadhesiveglue.com/category/epoxy-adhesives-glue/ for more info.