Acrylic vs urethane conformal coating — What Is Polyurethane Conformal Coating?
Best Epoxy Adhesive Glue Manufacturer
Acrylic vs urethane conformal coating — What Is Polyurethane Conformal Coating?
Conformal coatings are applied to printed circuit boards to improve device reliability and durability. These polymeric materials create a film that protects electronics from threats like corrosion, liquids, and humidity. There are different conformal coatings, among them epoxy, silicone, acrylic, parylene, and polyurethane.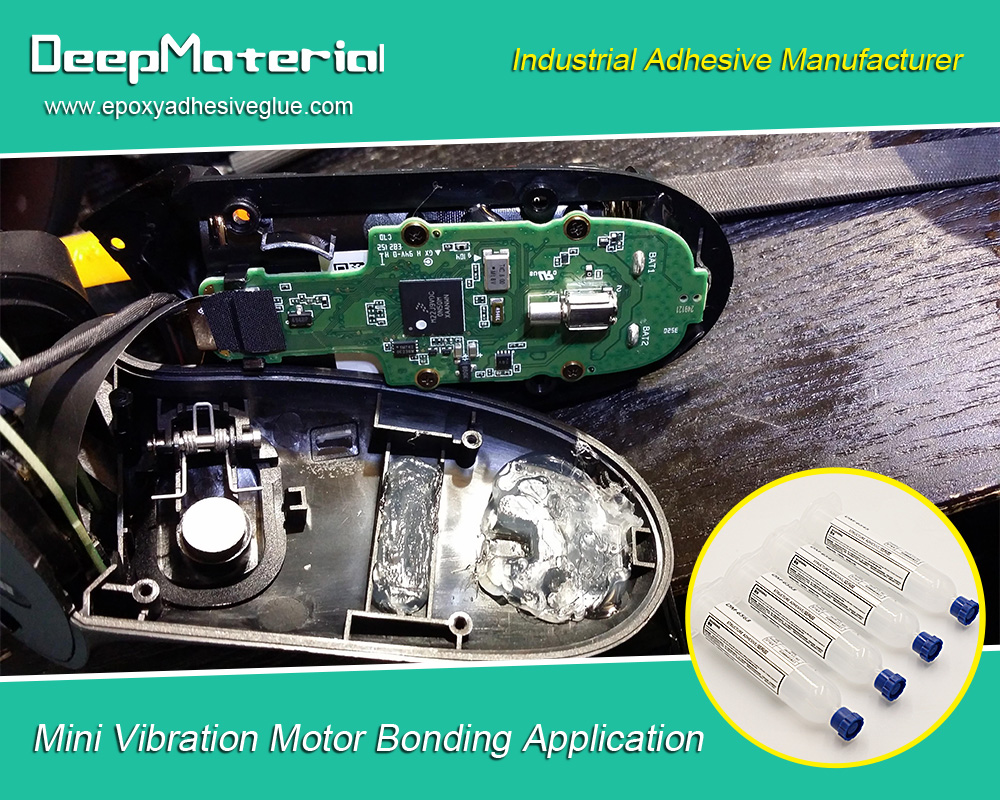 Polyurethane conformal coating is a tough protective layer resistant to abrasion and solvents. The attributes of polyurethane also include
Oil and moisture resistance
Flexibility hence easily conforms to different shapes
Impressive temperature rating; class F specific
Viscosity allows desired thinness to be achievable
Reliable electrical insulation; retains insulation in a cycling test
The benefits
Polyurethane coatings extend device life by augmenting them. It ensures they can operate dependably regardless of the conditions.
This coating also has strength and sturdiness, making it resistant to organic solvents and humidity.
The tough coating resists mechanical wear and also mitigates tin whisker growth.
The applications 
Polyurethane coatings are most suitable for electronics facing excessive chemical exposure. They are great in keeping generators, transformers, motors, and relays, among other components, insulated and protected.
The coating is also popular in aerospace and automotive environments. Its temperature resistance makes it protective against electronics in salt spray and chemical environments.
By choosing this conformal coating type, you are sure your electronic products will run reliably even in harsh environments. Polyurethane is low in friction and abrasion resistance compared to other conformal materials.
The coating process 
Polyurethane conformal coating is available in a two-component formulation or a single compound. Brushing, spraying, and you can use dipping methods to apply the layer where needed. After the application, the film is left to cure completely for the coating process to be over; this takes about an hour to a couple of days to complete. Whereas the single-component formulations are easy to apply, they require days before they are complete and ready for use.
The application process can also be determined by the temperatures under which the work is done. The urethane coatings cure faster in areas where the temperatures are moderately elevated. The process can also be catalyzed using heat and UV exposure; sometimes, moisture curing is an alternative to cross-link the polymers.
The drawbacks 
Polyurethane conformal coating is amazing in terms of resistance to moisture, abrasion, and thermal shock. However, it has the disadvantage of a long curing process. The post-cure time can be long, and it can end up determining the properties you enjoy in the end. The coatings also tend to turn yellow as they age; it is not something that affects their reliability, but it is not aesthetically pleasing.
Conclusion 
Choosing the right conformal material is very important because it will determine the protection levels you give the devices at hand. Find out everything you need about the available coating options and relate them to your electronic protection needs. Familiarizing yourself with the drawbacks and the possible defects also puts you in a better position to handle the coating process. To minimize the chances of making mistakes in the application and curing processes, you can seek conformal coating services from reliable companies and service providers. It is better than taking a risk that could ruin your electronics and their components.
For more about acrylic vs urethane conformal coating — what is polyurethane conformal coating,you can pay a visit to DeepMaterial at https://www.epoxyadhesiveglue.com/what-is-polyurethane-conformal-coating-and-what-is-the-purpose-of-it/ for more info.