Discovering the Top Epoxy Resin Manufacturers In The World
Best Epoxy Adhesive Glue Manufacturer
Discovering the Top Epoxy Resin Manufacturers In The World
Epoxy resin is a versatile and widely used material that is known for its durability, strength, and resistance to chemicals and heat. It is used in a variety of industries, including construction, aerospace, automotive, and electronics. Epoxy resin is commonly used as a coating or adhesive. Also, it can be molded into various shapes to create a wide range of products.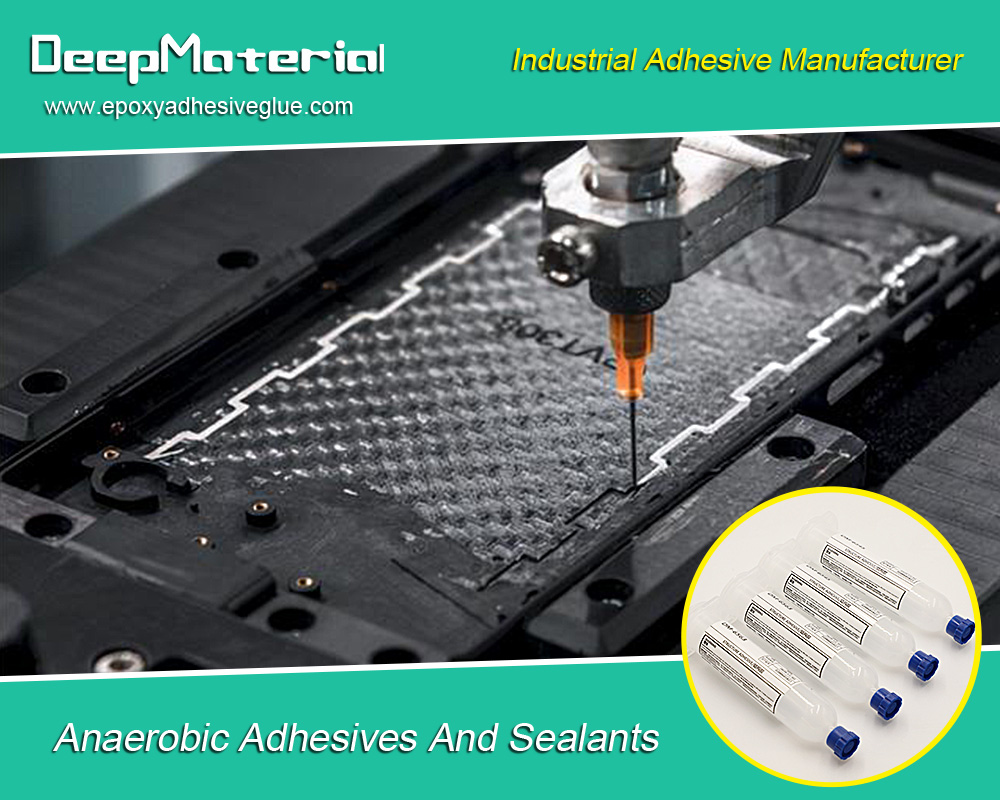 Given its importance and versatility, it is crucial to find the best epoxy resin manufacturers to ensure that you are using high-quality products that meet your needs. The quality of the epoxy resin you use can have a significant impact on the performance and durability of your final product. This is why choosing the right manufacturer is essential.
In this article, we will explore the top epoxy resin manufacturers in the world and provide guidance on how to choose the best for your needs.
Top Epoxy Resin Manufacturers in the World
There are several top epoxy resin manufacturers in the world that produce high-quality products. Here is an introduction to some of the most reputable companies in the industry:
Huntsman Corporation
Huntsman Corporation has become a global leader in the production of specialty chemicals, including epoxy resins. Its epoxy resin products are used in a wide range of industries, including construction, aerospace, and electronics. Huntsman is known for its commitment to sustainability, and has received several awards for its eco-friendly products and practices.
Olin Corporation
Olin Corporation has a long history in the chemical industry, dating back to the early 20th century. The company produces a wide range of epoxy resin products, including adhesives, coatings, and composites. Olin is known for its high-quality products and its focus on research and development. It has several research facilities around the world that are dedicated to developing new and innovative epoxy resin products.
Hexion Inc.
Hexion Inc. is a global company that produces epoxy resins and other specialty chemicals. The company epoxy resin products are used in a variety of industries including automotive, construction, and aerospace. It is committed to sustainability, and has managed to develop several eco-friendly epoxy resin products. These could be products made from renewable raw materials.
Kukdo Chemical Co. Ltd.
This is a Korean company that specializes in the production of epoxy resins and other specialty chemicals. The company has a strong reputation in the industry for producing high-quality products that meet the needs of a variety of industries. Kukdo Chemical is known for its commitment to innovation. It has won several awards for its innovative products and sustainable practices.
Factors to Consider When Choosing an Epoxy Resin Manufacturer
When choosing an epoxy resin manufacturer, there are several key factors to consider to ensure that you select a company that meets your needs. Here are some of the most important factors to keep in mind:
Quality
The quality of the epoxy resin is crucial for the success of your project. You should consider the company track record of producing high-quality products and their commitment to quality control processes. Look for companies that conduct extensive testing to ensure consistency and reliability of their products.
Price
The cost of epoxy resin can vary widely among manufacturers. Therefore, it is important to evaluate the pricing structure of each company. Consider pricing policy, including the cost per unit, minimum order quantities, and discounts for bulk purchases.
Availability
The availability of epoxy resin is another crucial factor to consider. Look for manufacturers with a reliable supply chain and adequate inventory levels to ensure that you can get the product when it is needed. Consider the company lead times and shipping options to ensure timely delivery of the product.
Customer service
A good epoxy resin manufacturer should provide excellent customer service. Look for companies that offer support and guidance throughout the ordering and delivery process. Consider the responsiveness of their customer service team and ability to address any issues or concerns that may arise.
In addition to these key factors, it is important to evaluate the company reputation. Look for reviews and testimonials from other customers to gauge their satisfaction with the company products. You can also check the company ratings with organizations such as the Better Business Bureau to ensure that they have a good track record of customer satisfaction.
Future of Epoxy Resin Manufacturing
The epoxy resin industry is constantly evolving. There are several current trends that are shaping its future. One of the most significant trends is the increased demand for eco-friendly and sustainable products. As consumers become more aware of environmental issues, there is a growing demand for epoxy resin products that are made from renewable or recycled materials. These products have minimal environmental impact.
Another trend in the epoxy resin industry is the development of new technologies that can improve the manufacturing process and product quality. For example, there is ongoing research into the use of bio-based materials in epoxy resin production. This can lead to a more sustainable and cost-effective manufacturing process. Advances in nanotechnology and additive manufacturing may also have a significant impact on the industry, allowing for the production of stronger and more durable epoxy resins with a wider range of applications.
The increasing focus on sustainability and technological advancements in the industry are likely to drive the future growth of the epoxy resin market. However, there are also potential challenges that must be addressed. For example, the cost of eco-friendly materials and production processes may be higher. This could limit the availability of these products and increase their cost.
Overall, the future of epoxy resin manufacturing is likely to be shaped by a combination of technological advancements, sustainability, and consumer demand. As the industry continues to evolve, companies that can adapt to these changing trends and produce high-quality, eco-friendly products are likely to be the most successful.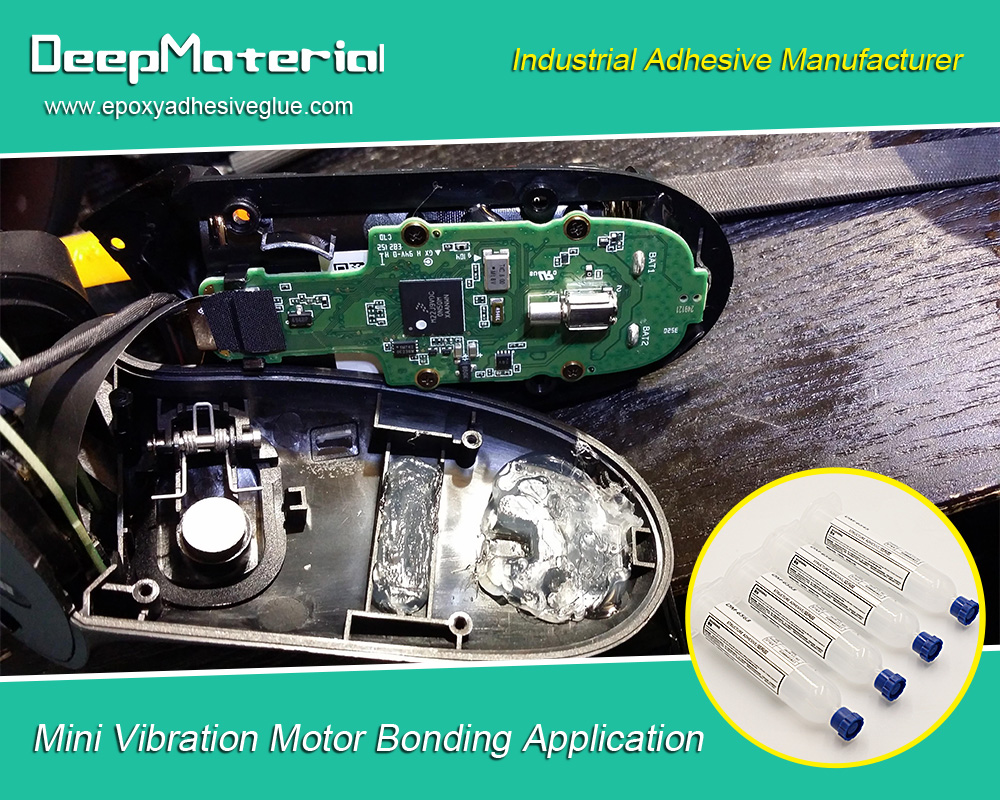 Final Thoughts
In conclusion, the epoxy resin industry is facing new challenges and opportunities as it moves towards a more sustainable and technologically advanced future. By focusing on quality, price, availability, customer service, and sustainability, manufacturers can stay ahead of the competition and meet the evolving needs of consumers.
For more about choosing discovering the top epoxy resin manufacturers in the world,  you can pay a visit to DeepMaterial at https://www.epoxyadhesiveglue.com/category/epoxy-adhesives-glue/ for more info.